Defiant Dufner says he'll be back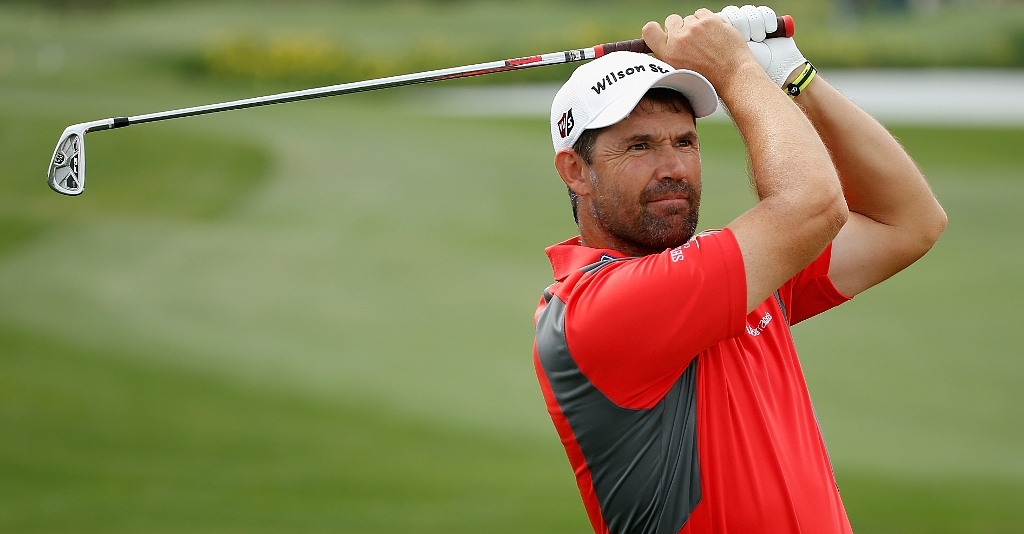 A defiant Jason Dufner says he is not going to allow his golfing career be defined by his late collapse in Georgia on Sunday.
A disappointed but defiant Jason Dufner is not going to allow his golfing career be defined by his late collapse at the 93rd PGA Championship at Atlanta Athletic Club on Sunday.
The fluffy-haired, 34-year-old American journeyman had a nightmare finish to what had looked as if it would be a stroll in the park when he went from leading by five shots with four holes to play to losing a three-hole play-off to US PGA Tour rookie Keegan Bradley.
Earlier Dufner had made nonsense of his failure o ever to win a title on the PGA Tour, let alone in a major, with a thoroughly professional performance as he cooly and calmly built up a near faultless five-shot lead after 14 holes and looked set to march on triumphantly and break the domination the Europeans and South Africans in the past six majors.
But then it all went wrong and three straight bogeys from the notoriously difficult 15th saw him slump into a tie with strong-finishing Bradley and then lose the three-hole play-off to the 22-year-old US rookie.
His late, unexpected collapse was not nearly as sensational as Frenchman Jean van der Velde's in the 1999 Open, but similarities have already been drawn as Dufner tries to play things down by insisting that he will not let his career be defined by his collapse as Van de Velde's has been and that he will be back.
"I didn't feel like I was nervous," Dufner said of his late stumble.
"I knew what was at stake. I was confident with my game, but just didn't quite execute a couple of shots coming in.
"I'm disappointed now, sure, but there's a lot of good things to take from this week.
"I love the competition and I want to be as good as I can be. If that's 20th in the world with no majors, first in the world with 10 majors or never win a Tour event I'll be fine with it.
"I'm not going to let this define my career. I have a lot of things ahead of me."
Dufner said his bogey on the 16th was his biggest regret because it was a major mistake to try to play an easy four iron second shot instead of a full-blooded five iron.
"I'm more disappointed about 16 than 15," Dufner added. "I eased off of it, lost it to the right into that bunker, which is not a good up-and-down. Probably the worst iron shot of the week. Just happens.
"But I hate that it happened on the 69th hole of a major. Would have been a lot better if it was the third hole of a major."
Dufner said he felt that he had come a long way and was nevertheless proud of his achievements, which he hoped will provide him with a base to build an increasingly successful career.
"Coming from where I came from, to be in this position, it's a dream come true," he said.
"I could never have imagined playing in major championships, playing with Phil Mickelson and Tiger Woods; that's a milestone to me itself.
"I'm not going to let this define my career."