Day's target – World No 1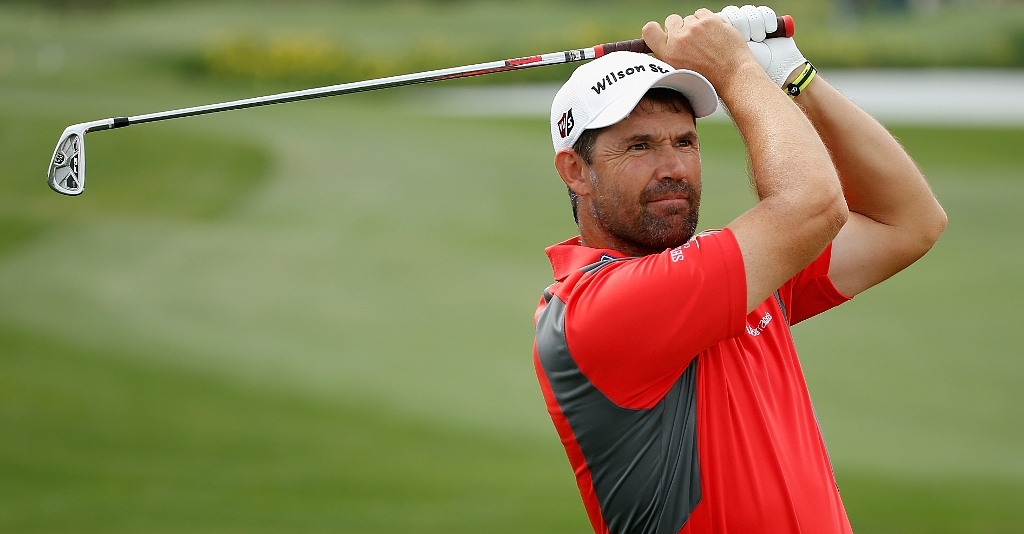 Jason Day has set himself the target of topping the World Rankings in the next five years – thanks to his mind coach.
Australia's potent young gun Jason Day has set himself the target of topping the World Rankings within the next five years – thanks to mind coach Neale Smith.
The 23-year-old Australian believes the target is a perfectly realistic one after a magnificent season in which he picked up his maiden US PGA Tour victory at the Byron Nelson Champion and then came close to winning both the US Masters and the US Open where, in both instances, he was able to archive highly creditable runner-up finishes.
But his career has not all been plain sailing.
He went through an angst-filled period when he was suffering from sinusitis and was so plagued by demons that he didn't want to get out of bed to go and play golf.
"It (was) very hard to get up in the morning and go, 'You know what, I want to go play golf'," Day told the media in a conference call on Thursday.
"I wasn't playing great golf. I was very disappointed, down on myself on the golf course. I'd go, 'I don't want to be here.' I'd go home for a week or two weeks. I'd be bored. I'd go out and practice. It wasn't fun.
"I'd go back out and play. That was even more disappointing. It was kind of like a vicious cycle of me losing to myself.
"That's why I employed a mental coach … It worked out great for me.
"I'm loving the game a lot now. It's just fun where I am right now. I'm very, very blessed to be where I am right now."
The mental coach in question was Neale Smith, an Australian living and working in California and he taught Day that his "golf homework" could be thoroughly enjoyable.
He also helped give the beleaguered youngster a clear focus on game plans now being drawn up for every tournament.
Day's spectacular rise from a nobody to World No 7 has made him Greg Norman's first wild-card pick for his Internationals team to play the United States in next month's Presidents Cup in Melbourne and ironically, though being a native Australian, Texas-based Day will go into the event with as little knowledge of Royal Melbourne as the bulk of his opponents.
Indeed, the Cup matches, scheduled to be played from November 17 to 20, will be only the second professional event he will have played in on Australian soil.
Seen by many Australians as a future major winner, Day, however, is likely to be greeted like a major celebrity on his return to his home land for the event.
"I just hope we can kind of get something going and we can win," said Day, who was born in Beaudesert, a country town outside of Brisbane.
"Right now I'm not worried about how good I'm going to look or how fun it's going to be. I really want to play well for the team. I just don't want to let my teammates down. I think that's the main thing."
Day's steady rise to prominence in the five years since he turned professional have been interrupted by illnesses that have puzzled medical experts as have the side-effects of drugs used to treat him, so Day now sees physical fitness as being a key to his future
He has not played any golf at all during the past month and instead has spent much of his time working out in the gym as he strives to become an "all-round" athlete like his childhood hero Tiger Woods.
On Woods, who has been fighting a battle of his own as he seeks ways and means to regain his former glory, Day says he still believes in the former World No 1 and is hoping to play in the same group at the Australian Open in Sydney, the week before the Presidents Cup.
"I've talked to my agent about it," he disclosed.
"I wouldn't put it past him if they paired me with Tiger. I know it would be great fun. There would be a lot of people out there, no doubt."