Day deliberately angered Casey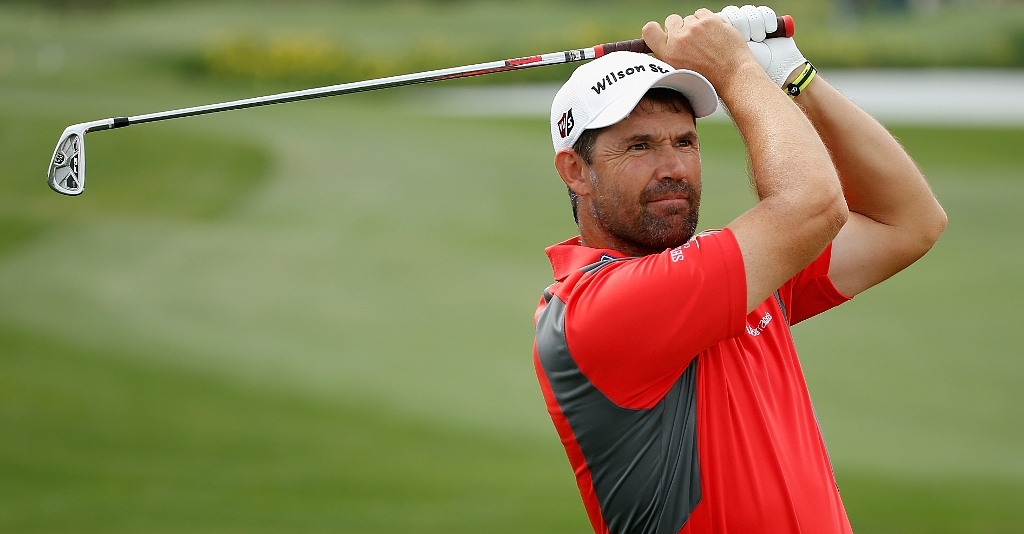 Jason Day deliberately angered Paul Casey on his way to his 2nd round upset at the WGC-Accenture Match Play Championship.
Australian young gun Jason Day deliberately angered his highly-ranked English opponent Paul Casey on his way to his second round upset at the WGC-Accenture Match Play Championship on Thursday.
Day forced sixth seed Paul Casey, a runner-up in his lastv two appearances in this event, to putt out from no more than a 1½ feet at the 13th hole, rather than conceding the tap-in as is customary in match play.
Casey was visibly annoyed by what he would have seen as Day's lack of etiquette – but that's exactly what Day wanted.
"He looked really angry at me," a smiling Day boasted to reporters afterwards.
"It was only about a foot and a half. I knew he was going to hole it, but it's not about that hole. It's about future holes coming in.
"If I can make him a little angry, get him out of his game plan and force him to make silly decisions out there, that's part of the mind games that you play."
Day went on to claim a compressive 4&2 victory over one of the games most respected match-play exponents to join fellow Australian and two-time champion Geoff Ogilvy in the final 16 that have gone through to Friday's third round.
Casey did not speak to the media afterwards, but he's not likely to forget and forgive Day very quickly
Day, 23, is reported to normally come across as a polite and friendly young man, so his on-course, win-at-all-costs attitude certainly showed another, more aggressive side to him.
In his first round victory over Kyung-tae Kim, Day says he made a point of walking in front of the South Korean.
He also tried to use that tactic against Casey, but with less success
"Paul walks pretty quick, so it was pretty tough to stay in front of him," said Day who is playing in this first of the year's four WGC events for the first time.
"The competition is very, very tough. Just being out there reminds me of all the old days when I was back playing as an amateur and as a junior.
"If you're a nice guy, you've got to have a bit of prick in you," he said.
"At the end of the day, you're all mates, but when you're playing against the guy, you want to beat him as quick as possible."
Day may no longer be a mate of Casey – or of quite a few other US PGA Tour professionals when word gets out about his antics.
But then again, when you are playing as well as the young Australian is – in the first two rounds he posted more birdies (12) than anyone else – it might not really matter.
When he was heading for the top, Tiger Woods never went out of his way to make friends among his peers and it certainly didn't hurt his career – at least not until his life was turned upside down by revelations of a secret, less praiseworthy side..