Davies targets European top spot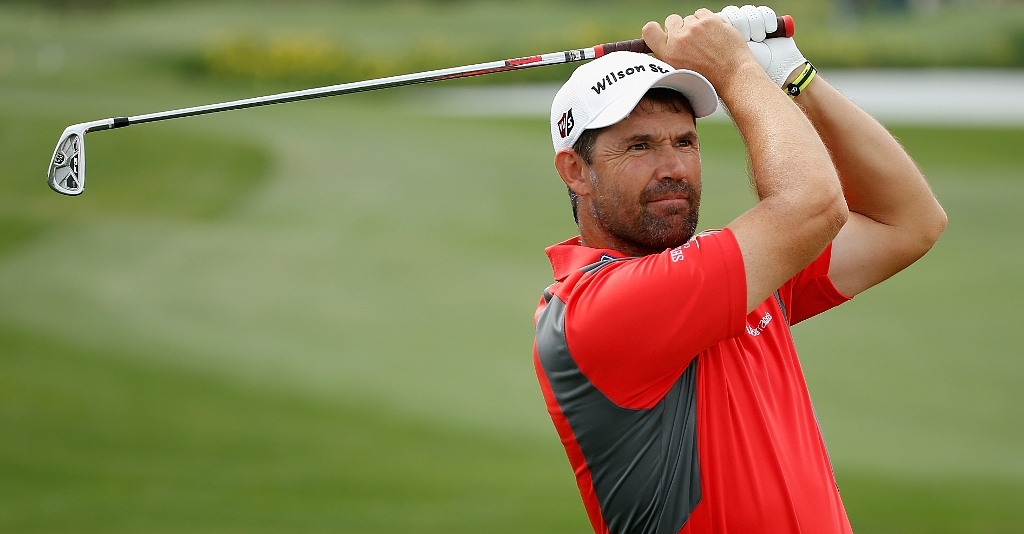 Laura Davies insists that her priority this season is to win the Ladies European Tour's Henderson Money List.
Laura Davies insists that her priority this season is to win the Ladies European Tour's Henderson Money List, despite skipping last week's event in China to play at the Mission Hills Star Trophy, a celebrity golf pro-am.
The 47-year-old Englishwoman has a chance to become the European No.1 for the eighth time in her 25-year career if she wins the Daishin Securities Tomato M Korea European Ladies Masters starting at Haevichi Country Club in Jeju on Friday and then finishes well in the final two events of the year in India and Dubai.
Davies is currently ranked second behind five-time winner this season Lee-Anne Pace, who is hoping to become the first South African to win the Henderson Money List (formerly known as the Order of Merit).
Davies, who has won four tournaments this year, in New Zealand, Germany, Austria and Spain, cannot catch her this week, but can get very close. With three events remaining on the 2010 schedule, Davies trails Pace by €55,962 and will be chasing a USD 75,000 (approx €54,000) first prize.
"I'm second on the money list so I have some ground to make up," said Davies. "Lee-Anne won the last two tournaments in China so I didn't play in either of those and if I look back on it I regret that, but I had other things to play in and I decided to go that route. Fair play to Lee-Anne: she played very well the last two weeks.
"Now I'm behind on the money list my goal is to try and catch Lee-Anne again. I caught her in the middle of the year and now I have to try and catch her again at the end of the year. This week, I'll be aiming for nothing less than trying to win the tournament. You have to come out and try and win because I'm assuming Lee-Anne is going to play really well again and all the other girls because it's a very strong field of European and Korean players. It's going to be a big test but I have to set my sights high."
Pace is targeting her sixth win of 2010 and her third in three weeks and she has the same goal as Davies.
"It's not done yet. The last tournament of the year is quite big so a lot can happen," Pace said. "Also in the next couple of weeks a lot can still happen so I'll try and do the same things I've been doing: try and get up there early in the week and stay up there. I think it would be really nice to win another tournament but I'm going to do the same things: hit the fairways, hit the greens, get the ball as close to the hole as I can and try and make as many birdies as I can and not a lot of mistakes."
European No.3 Melissa Reid of England is also in the field chasing her second victory this season.
She said: "Obviously my goal was to win this year, which I've done. My goal is to improve all the time. It would have been nice to win the money list. I wouldn't say it's out of my reach just yet but I'm certainly going to have to pull something out of the bag this week to put myself in contention and do the job this week and win."
However, even if one of the top three Europeans wins this week, the race will not be settled until the Omega Dubai Ladies Masters from December 8-11.
There are also a number of talented Korean players in the field, including KLPGA No.2 Soo-Jin Yang, No.3 Shin Ae Ahn, No.4 So-Yeon Ryu, No. 6 Hee-Kyung Seo and the defending champion Hyun-Ji Kim.