Davies still on course in Morocco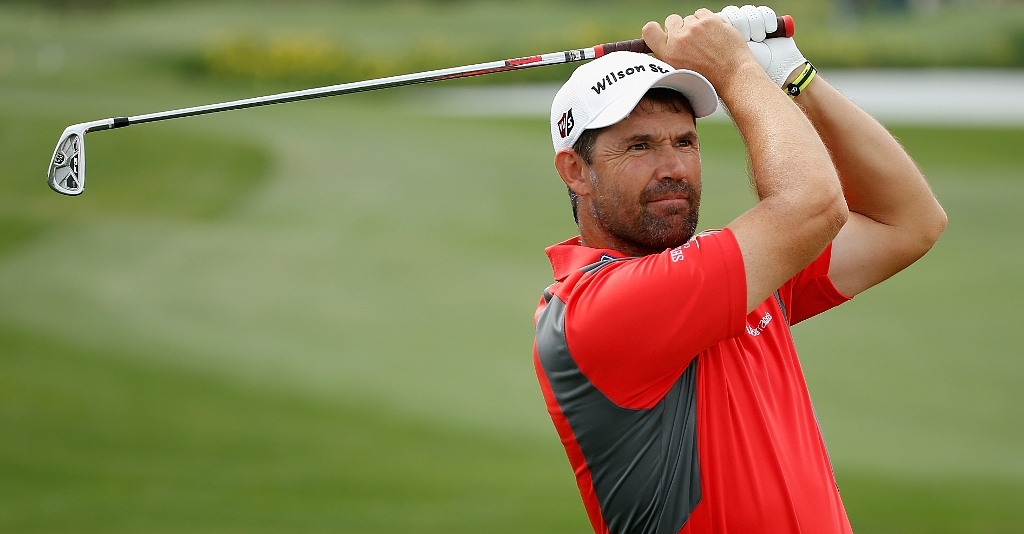 Rhys Davies remained on course to successfully defend his title at the Trophée Hassan II on Friday.
Defending champion Rhys Davies remained on course to successfully defend his title at the Trophée Hassan II after grabbing a share of the lead on Friday.
Davies carded a second-round 70 on a blustery, windswept day to share the lead at six under with Joost Luiten from the Netherlands.
Two courses, the par-71 Golf de L'Océan and the par-72 Golf Du Palais Royal, were used for the first two days of the pro-am tournament, with the latter to be used for the final two days of competition.
Playing on the Golf de L'Océan course on Friday, Davies seemed to be as relaxed as ever.
"I'm not feeling any pressure despite being defending champion this week," said the Welshman.
"It's a different golf course for one and I just feel very relaxed. I'm enjoying the pro-am format and I had a great partner today, Mazamischi Ito. He's a great player and has a great future ahead of him in golf.
"I've been working hard on my swing with my coach, trying to match up my arm swing with my body swing, and it's getting there. The hard work is starting to come off. It's quite hard to do it in this wind though."
Co-leader, Joost Luiten, experienced a topsy-turvy day that featured seven birdies, but also two double bogeys and a bogey, for an eventual two-under 69 on the Golf de L'Océan.
"I was good on the back nine with four birdies so that kept me going," he said.
"It was tough today, really tough, especially on the front nine. The holes coming into the wind are very tricky.
"On the back nine the wind was less but there are some really tricky pin positions, so overall it was a pretty hard day and you needed to be very straight off the tee. I'm pleased with the score I've come away with."
A further nine players lie only one shot behind the leaders, incuding Finland's Mikko Ilonen, who shot a near-flawless eight-birdie 64 on the Golf du Palais Royal.
Other players on five under include Darren Clarke, who shot his second consecutive 69, and English duo David Horsey (71) and Robert Rock (68).
Several players who had good starts to the tournament on Thursday had disappointing second rounds, including overnight leader Peter Lawrie, who fell off the pace after a 76, and Sicilian Opn winner Raphael Jacquelin, who shot a 77.