Davies "still good enough to win"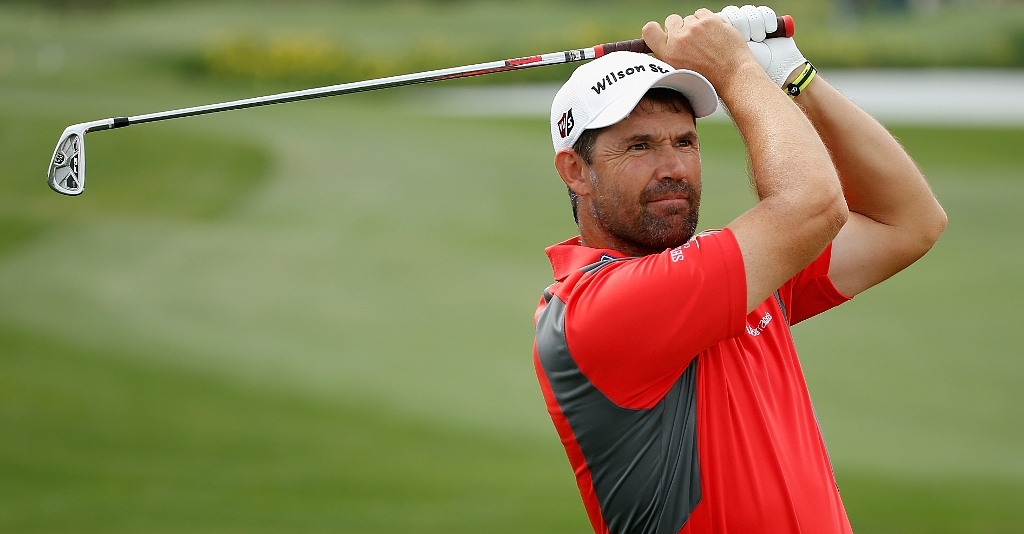 Laura Davies may have turned 48, but she remains adamant that age is irrelevant when it comes to winning.
Laura Davies may have turned 48 a fortnight ago but she remains adamant that age is irrelevant when it comes to winning golf tournaments.
As a winner of 79 titles worldwide over a 26-year career, she should know, but after collecting five wins in 2010, The Solheim Cup is the only trophy she has lifted so far this season having played her part in Europe's memorable victory at Killeen Castle in September.
"If you're good enough, you're good enough. It doesn't matter if it's 20 years ago or 20 years from now," she told media during a press conference ahead of this week's Sanya Ladies Open in Hainan, China.
"Tom Watson nearly won the men's British Open last year at 60 years old. I've got 11 years on that. If you're good enough, you're good enough: it doesn't matter how old you are.
"I just play where I like the golf courses. If I play a tournament one year and don't like the course, I don't go back, but on the whole, the courses I like, I would play and keep playing.
"What's to slow down for? I'm still good enough. This year I've not played well and I have played well, I've just not holed any putts. The scoring could have been very different this year if I had."
Davies' best finish this season was a share of seventh at the New Zealand Ladies Open on the Ladies European Tour, where she is currently ranked 42nd on the Henderson Money List, compared with second in 2010.
Since turning professional in 1985, she has won at least one tournament every year bar 2005 and is playing in each of the final four events of the 2011 Ladies European Tour season in an attempt to keep up her exemplary record.
The four-time major champion still has a strong love for the game and feels that she has a good chance at the Yalong Bay Golf Club, which is hosting this week's event for the second successive year.
This is my sixth visit to China. I always enjoy coming here but haven't done well so far in this country so hopefully this year will be different," said Davies, who will be teeing off in the first round at the Hainan venue on Friday for the first time.
"I like the course. It was very windy yesterday, so it was difficult to work out the golf course and how it's going to play this week. Hopefully the wind drops down and gives us a chance to make many birdies because the fairways are quite generous and the greens are big enough; it's a very good course for my game and I think it's going to suit me very well."
As ever, Davies has high hopes and added: "My goal for this week is to try and win: try to win the tournament because that's why we're here.
"We're not here to have a holiday; we're here to try and win a Chinese tournament and obviously it's very important for me."
South African Lee-Anne Pace is defending the title against a strong field of 108 competitors from 27 different countries, including 31 players from China.
At 13, Chinese amateur Shi Yuting is the youngest player in the field, while England's Melissa Reid and Austrian Stefanie Michl are among those most expected to do well.