Danny Lee can't wait for SA debut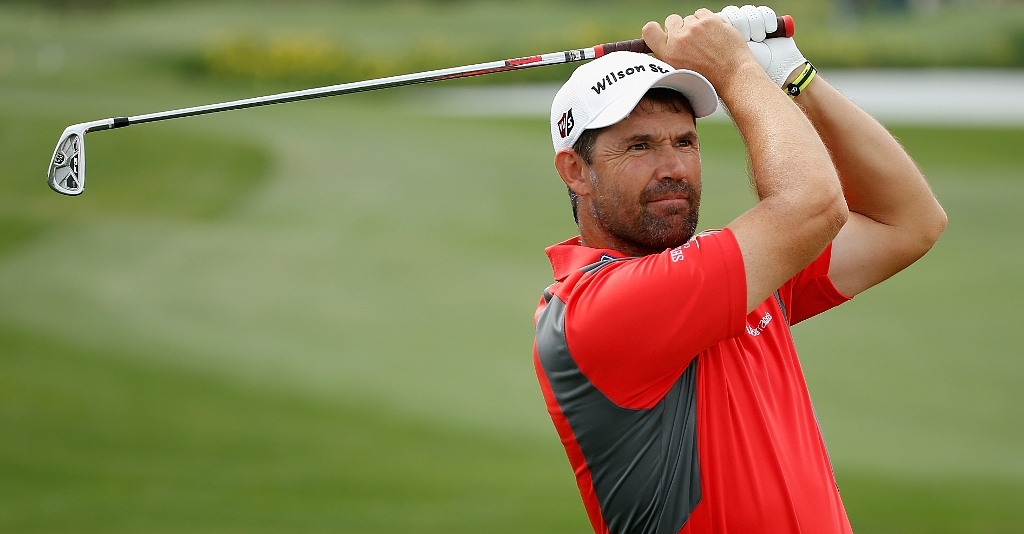 New Zealand's rising star Danny Lee says he is looking forward to getting his 2010 season off to a strong start in South Africa.
New Zealand's rising golf sensation Danny Lee says he is looking forward to getting his 2010 season off to a strong start in South Africa.
The 19-year-old, who charged to a dramatic victory and worldwide headlines in the Johnnie Walker Classic last year, is set to tee-it up on Thursday against a strong contingent of European and Sunshine Tour winners at the €1-million Africa Open at East London Golf Club.
After taking a crack at the big time in the USA, Lee says he is eager to sample the experience of the European Tour, starting in South Africa.
"I'm really looking forward to teeing it up at the Africa Open," said Lee, who is based in Dallas, Texas.
"This is my first visit to South Africa and from what I hear we can expect a stiff challenge at the East London Golf Club. I can't think of a better way to start my European Tour season."
Lee enjoyed a spectacular amateur career, beating Tiger Woods' 1994 record as the youngest winner of the US Amateur which he won in 2008 when he was 18 and in the same month earning the number one spot in the World Amateur Golf Ranking.
After beating a field that included Ryder Cup players Lee Westwood, Paul Casey and Anthony Kim and PGA Tour star Camilo Villegas to become the youngest ever winner on the European Tour at the Johnnie Walker, Lee joined the paid ranks after the 2009 Masters but enjoyed mixed results in his first season as a professional.
Although he enjoyed some highly encouraging results alongside the world's best players, he also missed his share of slippery putts as he adjusted to life in the fast lane.
Lee says his statistics in North America – 12 events, six cuts made, one top 10 finish and earnings of $359,846 – doesn't begin to describe the rocky road the adjustment took.
"It's all a bit of a blur; I can't really remember much. The cut and thrust of competition on the PGA Tour took me by surprise. It was harder than I thought it would be. It's not easy. There are lots and lots of good players out there and that's what makes it most difficult. They're all good players.
"It is a delicate balancing act, to know when to attack the pins and when to play for safety, but that will come with experience. It's much tougher in professional golf than it was in amateur golf and I am doing my best to learn from each and every experience.
"I guess it's an issue of course management; I am still playing aggressive but now I'm trying to play aggressive in smart ways, rather than taking risks."
Although is gung ho approach sometimes delivered scorecards littered with bogeys, his aggression could just pay off at the risk-and-reward layout at East London Golf Club.
Overall Lee, who was born in South Korea, but moved to New Zealand at the age of eight, is pleased with his progress to date, but feels that there is more to come.
"Who knows, it might start for me here in South Africa," said Lee.
The field will be further boosted by 2009 European Tour champions Nick Dougherty, James Kingston and Richard Sterne, former Ryder Cup stars Darren Clarke, Paul McGinley and Thomas Bjorn, a nine-time winner on the European Tour and local favourite James Kamte, winner of the 2009 Asian Tour International.
Britain's Dougherty captured the BMW International Open, while Kingston secured his second European Tour title in a playoff triumph against Anders Hansen at the Mercedes-Benz Championship in Cologne and Sterne achieved a triple triumph last season by winning the Joburg Open, SA Open and Alfred Dunhill Championship.