Daly's 'bad boy' record made public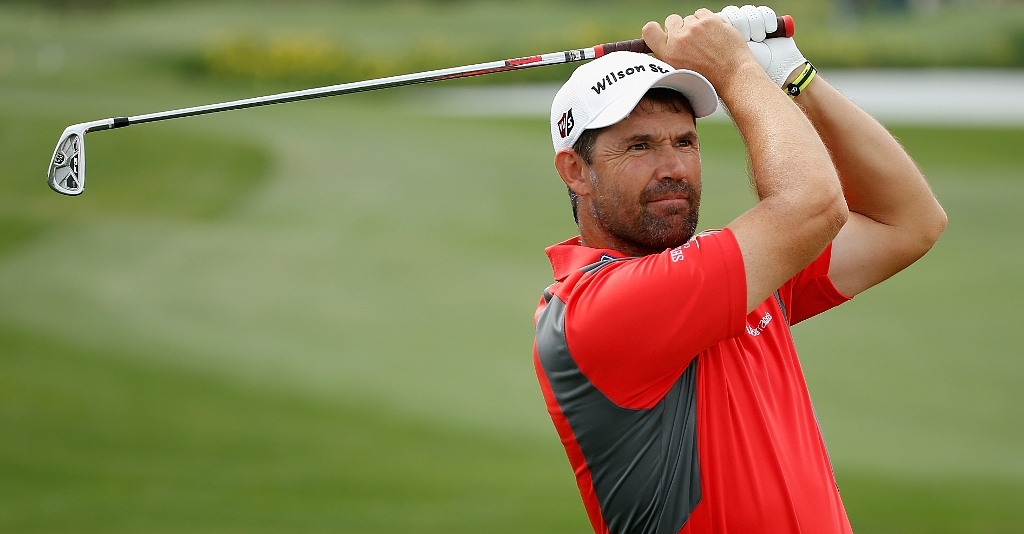 The full extent of John Daly's controversial career in golf has finally come to light – and it amounts to a 456-page file.
The full extent of John Daly's controversial career in golf has finally come to light – and it amounts to a 456-page file.
Former Open champion Daly has been given five PGA Tour suspensions, fined over £65,000 and handed seven PGA Tour orders to undergo counselling or enter alcohol rehabilitation centres.
The 43-year-old American has also been cited 11 times for conduct unbecoming a professional and 21 times for "failing to give best efforts."
His file is now public record because of a court order to hand it over to a publishing firm Daly tried unsuccessfully to sue in 2005.
The largest single fine was £20,000 for hitting balls over the heads of spectators in a grandstand during an exhibition clinic in 1993, two years after he became a world star by winning the US PGA Championship.
But action against him, according to a report in the Florida Times-Union newspaper, started four months before that first major victory when he swore at a playing partner.
An incident during the 1997 Players Championship, when Daly was alleged to have trashed a hotel room, resulted in a £3,300 fine plus £1,000 damages, while he was fined almost £7,000 after being taken to jail to sober up two years ago.
That also brought a six-month Tour suspension and one of the orders to receive treatment.
The PGA Tour, like the European Tour, does not issue details of disciplinary action against players and executive vice-president Ty Votaw told the paper: "We turned the file over on a court order, but keeping with our policy we're not going to comment.
"The fact that it is public record does not change that."
Other Daly misdemeanours include hitting a ball off a beer can offered by singer Kid Rock during a pro-am, walking out of events, missing tee-off times and being filmed at the opening of a course wearing no shoes and no shirt as he played.
There was also the times he ran up an 18 on one hole at Bay Hill and hitting his ball as it came back to him down a bank during the 1999 US Open.
Contained in the file as well is an allegation of almost running over someone at a security checkpoint entering a tournament venue, although he was never charged and the Tour took no action.
There was also a scuffle with fellow player Jeff Roth during the 1994 World Series of Golf in Akron. He was fined more than £13,000 for that and banned for the rest of the season.