Daly restraining order against wife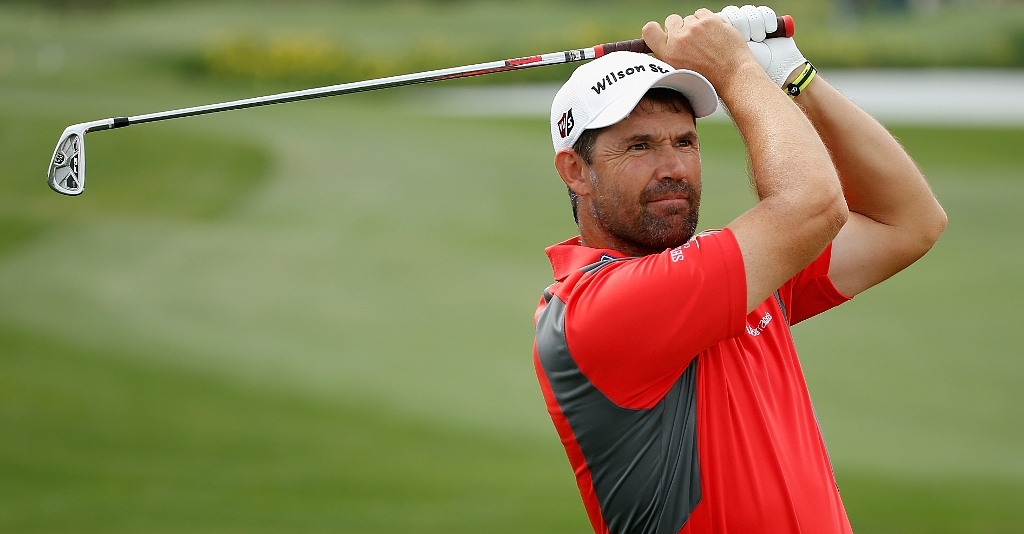 John Daly, playing in the St Jude Classic after a six-month PGA Tour suspension, wants his estranged wife Sherrie to stay away.
John Daly, playing in the St Jude Classic after a six-month PGA Tour suspension, wants his estranged wife Sherrie to keep her distance from him during the tournament.
So much so, the slimmed-down, two-time major winner has obtained a restraining order against her, clearly because she lives at the TPC Southwind resort where the St Jude Classic is to be played and he feels he won't be able to concentrate all his energies on his return to the PGA Tour if she has access to him.
The restraining order, obtained on Wednesday, was previously agreed to by both sides, eliminating the need for an 'evidentiary hearing' according to a report in the Memphis Commercial Appeal.
Sherrie Daly's attorney, Randy Fishman, said she has agreed not to visit the golf course as long as Daly is playing.
"We hope he makes the cut," Fishman said. "She's not pulling against him. She's pulling for him."
Fisherman pointed out, though, that if Daly did not make the cut, the order would be withdrawn
"If he's not in the hunt for the million-dollar purse, then he's just a spectator like everyone else," Circuit Court Judge Jerry Stokes is reported to have said when explaining why the restraining order would be lifted.
Daly, in the meantime, is trying to turn over a new leaf.
He has lost 61 pounds – thanks to lap-band surgery. He has found a new sponsor and is working on his game as he becomes more aware of the fact that at 43 he's running out of time.
"Golf is my life. I mean it's the only thing I've been able to do to provide for my family, for myself. I just want to be more serious about it.
"I want to prepare myself more. I don't think it's a last chance. I think I'm giving myself a chance to be the best player that I can be, and to me, that's all that matters," he said.
Memphis has been Daly's home town for some 20 years, so he remains a big draw here.
The Tournament sponsor has welcomed the reformed golfer back with open arms and his fellow golfers are happy to have him back and eager to see what he can do.
Tim Herron, one of the first people who called Daly after news of his suspension, is paired with him in round one. He talked briefly with Daly on Tuesday.
"People still love him, fans especially. People are still talking about John, which is good. So he's still good for the Tour, good for the community," Herron said.