Daly angry with Hope, Phoenix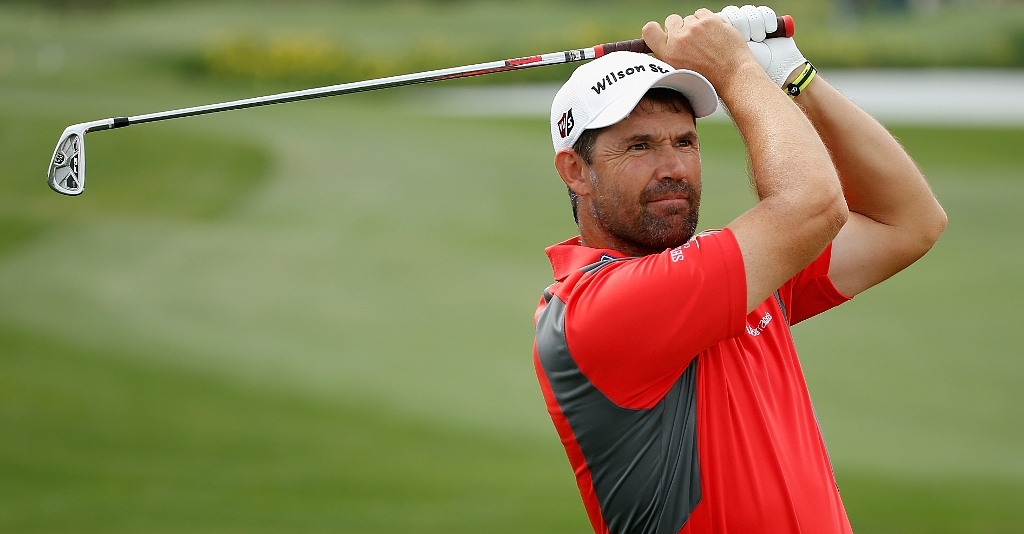 Two-time major winner John Daly has vowed never to again play in the Bob Hope Classic or the Phoenix Open.
Two-time major winner John Daly has vowed never to again play in the Bob Hope Classic or the Phoenix Open.
The colourful, controversial American says he has made this decision because he is upset with the way the organisers of the two US PGA Tour events have snubbed his requests this year for tour exemptions.
Daly is not a member of the Tour. He has not won in seven years, is no longer in possession of a Tour card, is not interested in attending the PGA Tour Q-school and so needs to rely on getting one of the four exemption invitations each tournament is allowed to handout to selected golfers.
Of these Daly is allowed a maximum of 15 per year on the PGA Tour and to date has already received and used two – the first at the Sony Open in Hawaii and the second at this week's Farmers Insurance Open at Torrey Pines where he is among the front runners heading into the weekend after top scoring with a 67 with Phil Mickelson in the first round at the South Course on Thursday.
"I'll tell you this: I'll never go back to the Hope, and I'll never go back to Phoenix, no matter what happens," a clearly disappointed Daly told the International Golf Magazine this week.
"I won't even send them letters anymore."
Daly said he was aggrieved because he felt the tournaments owed him for his past loyalty and support.
"I'm just saying that if you look at my past, everything the Thunderbirds (at the Phoenix Open) have ever wanted me to do for 17, 16 years, I'm sure I did it for them.
"I helped celebrities go to the Hope. I went to their parties and did everything for them. That's the kind of stuff that we all want our young players to do out there to help tournaments, and I felt like I did my part.
"It hurt me, therefore, that those two tournaments did not to give me spots (this year)," he said.
"So (in future) I'll go to Europe on those weeks."
When he first lost his PGA Tour card, Daly, whose devil-may-car, 'grip it and rip-it' philosophy has made him a great gallery favourite, was swamped with invitations and had to turn down some of them. He has not finished higher than 188th on the PGA Tour money list since then and now needs them to keep his career alive.
Unlike Billy Mayfair and former World No 1 David Duval, who also lost their Tour cards, but went back to Q-School and regained them, Daly has never looked at playing in a gruelling, six-round Q-Scool qualifier.
"I don't think right now I need to," he said in explanation.
"I feel my majors will still hopefully get me in 15 events each year. If not, I'll think about Q-School. But I feel I don't really need to go that route just yet because of the European Tour."
Daly has European Tour privileges through his 1995 British Open win. He plans to go to the Qatar Masters next week, and somehow get in enough other European events this year so as to qualify for full membership.