Da Silva holds on to win Suncoast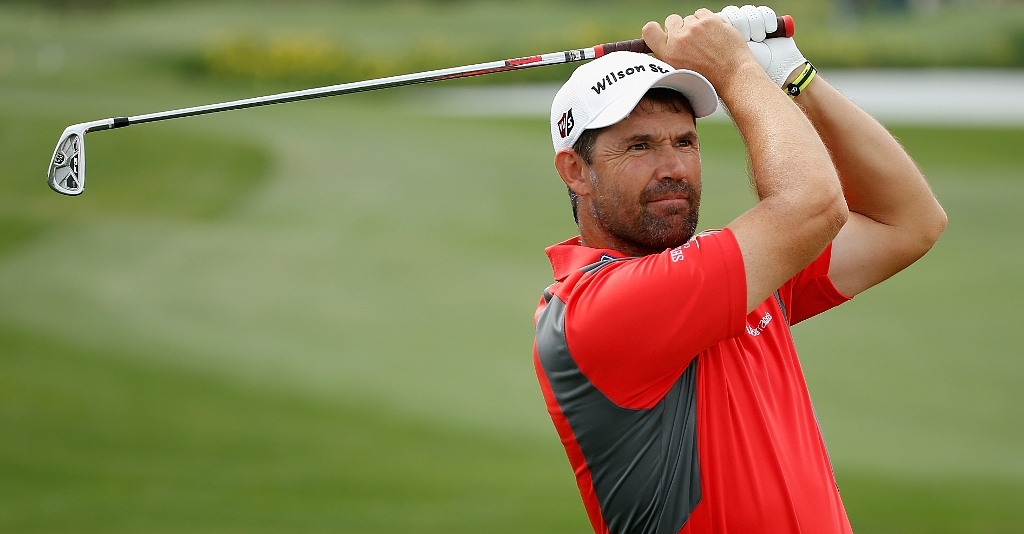 Adilson da Silva has held his nerve amidst showers and a threatening thunderstorm to win the Suncoast Classic.
Adilson da Silva held his nerve amidst persistent coastal showers and a threatening thunderstorm to win his second title of 2010 at the Suncoast Classic.
After yesterday's sparkling 63 on a tough layout, thye Durban-based Brazilian entered today's round with a two stroke lead which ultimately turned into four strokes as he flawlessly dissected the course with six birdies and no blemishes to end on 20-under par for the three rounds.
Round one leader, Jean Hugo finished alone in second with a 16-under tally after his closing 68 while Jacques Blaauw ended the final day a stroke further back in third place.
It was an emotional finish for Da Silva who confessed to battling some internal demons the whole way through the round and only managed to relax after finishing the 17th hole.
"Today was such a hard day for me," he said. "Leading on the last day is always hard to keep it together, but I really hung in there and thought about each shot, and when I made a par on seventeen, I just felt comfortable and I told myself that has got to be it."
Da Silva has experienced a rich vein of form over the last couple of months, when, after winning the Zambia Open, proceeded to finish inside the top ten in all but one of his next four tournaments.
He also received an invite to the prestigious Alfred Dunhill Links Championships in Scotland where he finished a respectable tied for 29th.
"I've been working really hard with my coach John Dickson on my swing and with Professor David Beattie on my mental side," said Da Silva when referring to his current form.
"I've also be spending a lot of time on my putting because that was what's been letting me down over the last couple of months, but since then I have been holing what I have previously been missing, so that has also helped me a lot."
However, none of this matters as much to him as when he wins in Durban, his hometown, where the crowds were only to pleased to see him victorious once more and he was truly gracious in showing his appreciation to the local crowd.
He now looks forward to the SA Open which will take place at Durban Country Club in seven weeks time ands where he will return with even more confidence in his attempt to be crowned the 100th SA Open champion.