Czech debut for LET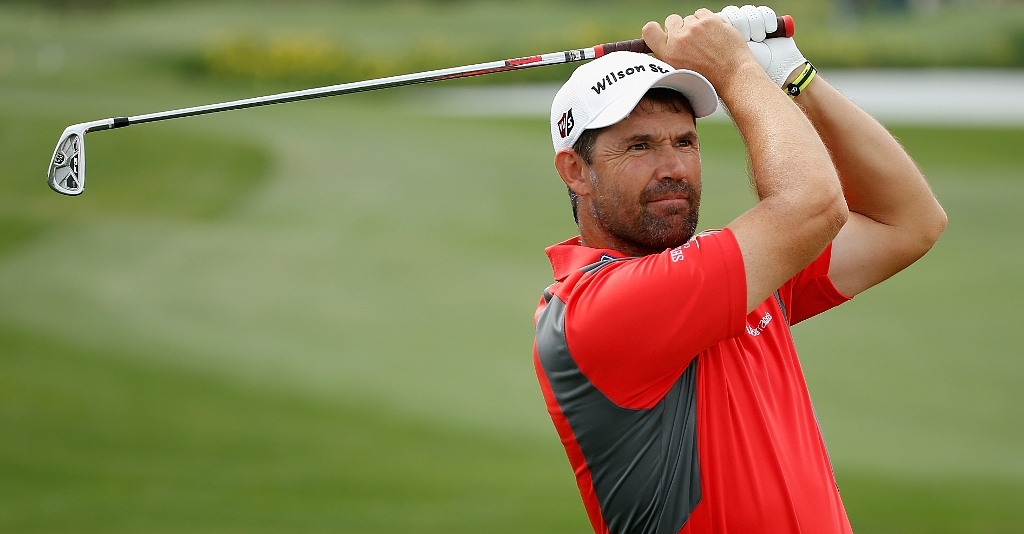 The Ladies European Tour will make history this week when it stages its first tournament in the Czech Republic.
The Ladies European Tour will make history this week when it stages its first tournament in the Czech Republic.
The €200,000 Raiffeisenbank Prague Golf Masters begins on Friday at the prestigious Albatross Golf Resort, on the outskirts of the city.
The par-72 course was designed by Keith Preston and the full 18-holes opened in April 2010. In a Golf Digest poll, Albatross was voted as the course that provides the best services and as the second best golf course in the country.
Rookie Klára Spilková is the Ladies European Tour's first and only representative from the Czech Republic and its youngest ever member. The 16-year-old joined the LET in January after tying for ninth at Final Qualifying School.
She has already demonstrated her talents with three top-20 finishes from eight starts, in between high school studies. She tied for seventh at the Lalla Meryem Cup in Morocco, 11th in Turkey and 17th last week in Austria.
Although Albatross is not her home course, she has played at the facility several times and is full of confidence heading into the tournament.
"I'm very, very excited because this is my home. I live just 40 minutes from here so I've played here a lot of times and I know this golf course. It's a very nice: it's new and I really like it," she said.
Spilková will be targeting her first victory as a professional and should that occur, would become the second youngest ever winner on the LET after Amy Yang, who won the 2006 ANZ Ladies Masters as an amateur aged 16 years, six months and eight days.
"In my head, I'm thinking of first place but we will see. I think a top-10 would be great. I played well last week in Austria so I think it will be good this week."
Spilková lives in down-town Prague and will sleep in her own bed this week, while the Lalla Meryem Cup champion Zuzana Kamasova from neighbouring Slovakia is another player who feels close to home.
"I've never played here before but I really like the course and it's in perfect shape," said Kamasova. "I'm super impressed because I know there are a lot of nice golf courses in the Czech Republic but this is really nice.
"We have a lot of courses in our area that are opening up but you don't always get the super shape, the good greens, the hard greens and tip-top condition.
"I would like to play well. I've been struggling for the last couple of weeks, but I would like to put it all together and just enjoy the week and go from there."
Other high-profile players in the field include Diana Luna, Laura Davies, Caroline Masson, Ashleigh Simon, Lee-Anne Pace and Becky Brewerton, who is feeling confident after a tie for 12th in Austria last week.
"I had not a bad week last week in Austria. I didn't play very well on the last day in the breezy conditions but I'm pretty confident after that and I like the course," Brewerton said.
"It reminds me a bit of Killeen Castle with the wide fairways and big greens with slopes on. I'm looking forward to it.
"I felt like, after the Evian and British, that my form was coming back. I finished 14th in Ireland, 16th in Scotland and so I'm steadily getting back to where I wanted to be.
"It was just a shame that I finished with a double last week on 18 otherwise I think I would have finished fifth or sixth."
Davies will make her first visit to the Czech Republic as one of 108 players in the field, but will play the course blind on Friday.
The inaugural Raiffeisenbank Prague Golf Masters will take place over three rounds with a cut to the leading 50 and ties after 36 holes.