Curtis proving Open win no fluke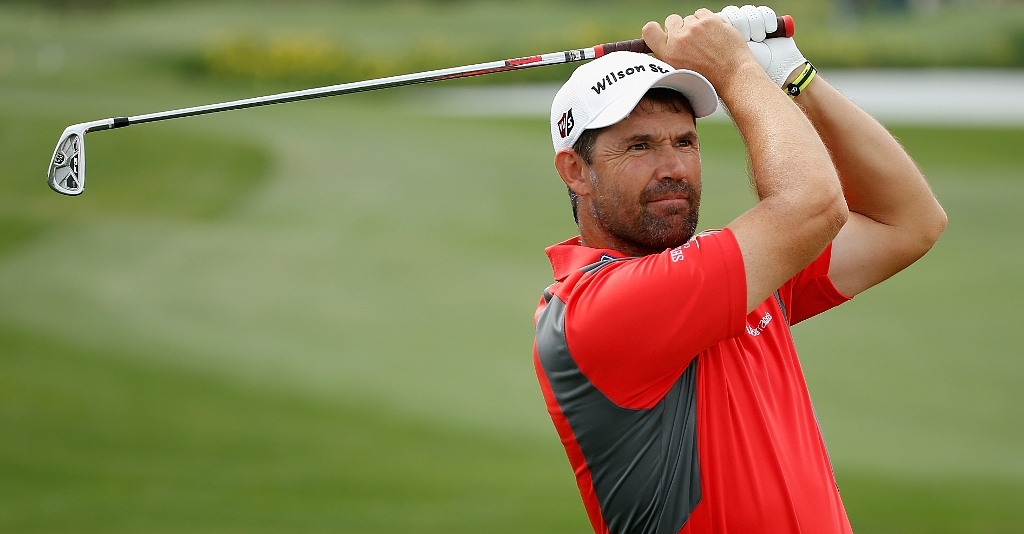 When Ben Curtis won the 2003 Open, his very first major, with a world ranking of 396th, the jury was out on whether it was a fluke.
When Ben Curtis won the 2003 Open, his very first major, with a world ranking of 396th, the jury was out on whether it was a fluke.
When he missed the halfway cut in seven of the next eight majors and finished 14 over par in the other, there were many rushing to pass judgment – here was a one-hit wonder if ever there was one, they said.
But the American never lost faith and he is back in Kent for the European Open at the London Club this week as the world number 30 and a successful Ryder Cup winner.
After his finish to the BMW PGA Championship at Wentworth on Sunday – two birdies and two eagles in the last four holes for joint sixth place – Curtis has high hopes of another win in the Garden of England.
"Right after you win a big event like The Open you think you can win every event," he said.
"And to not get the results that you want takes a toll on you and it just took a couple of years to realise that you've just got to go out there, play your game and not worry about what everyone else is doing.
"I knew what kind of player I was and what player I could be. I go to bed and sleep well knowing that I've put my best effort into it.
"I know that I deserved that victory – and the people around me know that too. That's all that mattered.
"It's a big learning curve. That was my rookie year and everybody that has been out on Tour has a year or two where they struggle.
"Even Tiger does, even though it's on a scale a lot different to mine and some of the other guys.
"It's a crazy game because just when you think you've got it figured out it comes back and bites you.
"You've just got to be careful and just always keep working hard. That's what I've done the last couple of years and the results are now starting to show."
Curtis, still with the British caddie Andy Sutton whom he met for the first time at Sandwich six years ago, has finished eighth and seventh in the last two Open Championships.
And last August he was third behind Padraig Harrington and Sergio Garcia at the US PGA, a result which earned him a Ryder Cup debut in Louisville.
He is in Europe these two weeks because he was attracted to the 'Race to Dubai', the former Order of Merit which this year culminates in the money-spinning Dubai World Championship in November.
That is for the leading 60 money-winners on the circuit and he currently lies 54th, but his limited schedule on this side of the Atlantic means he has to make each appearance count.