Curtis Cup: USA in command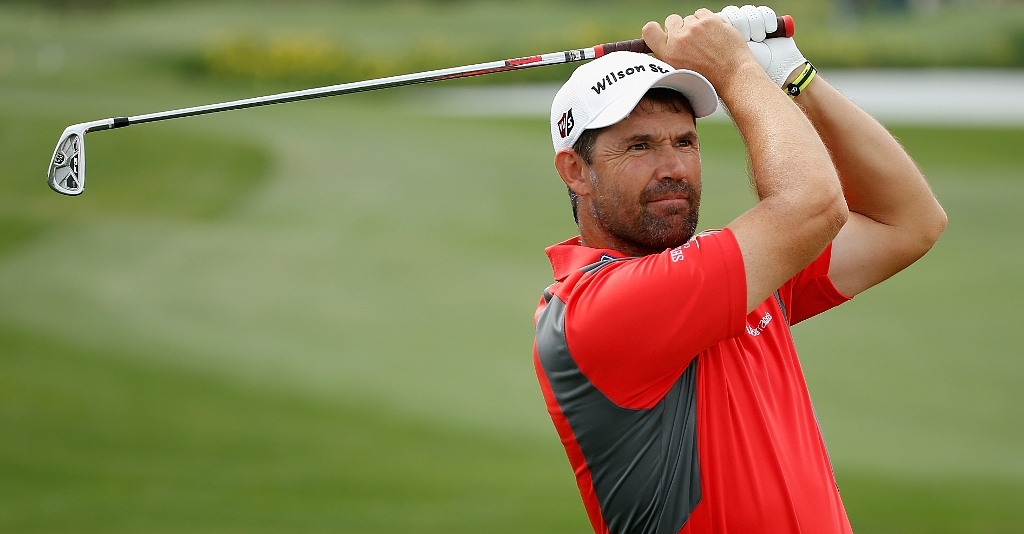 A day after being edged 3½-2½ by Great Britain and Ireland, Curtis Cup favourites, USA, have hit back with a vengeance.
A day after being edged 3½-2½ by Great Britain and Ireland, the Curtis Cup favourites, USA, have hit back with a vengeance at the Essex.Country Club, in Manchseter-By-The-Sea, Massachusetts.
Spearheaded by 15-year-old standout Alexis Thompson who has yet to lose a match after the first two days, the Americans .swept the board in all six matches on the second day of pairs play on Saturday to take an 8½-3½ lead over the shell-shocked Gbr & Ire team
Thompson, who noticeably out-drove her opponents by 30 yards or more. teamed up with Jessica Korda to beat Danielle McVeigh and Leona Maguire 3 & 1 in the afternoon foursomes.
This after Americans Jennifer Song and Kimberly Kono had birdied the 13th, 16th and 17th holes on the back nine to come from behind and beat Hannah Barwood and Holly Clyburn 3 & 1 and Tiffany Lua and Jennifer Johnson had won the 14th, 15th and 16th holes to beat Sally Watson and Rachel Jennings 3 and 2.
"I'm delighted with the way we played today," said a beaming US captain Noreen Mohler, who thought her squad were 'too tentative' on Friday.
"The matches were tight and tough, but we were makings putts today and that's what it came down to. I told the girls 'the greens are our friends."'
The Curtis Cup pits teams of eight female amateur golfers from the United States against a team from Great Britain and Ireland.
The US has won six straight matches and needs just 1½ more in the eight singles matches on Sunday to bring their total to an unassailable 10 points and retain the cup.
Clearly unhappy to be trailing overnight, all three US pairings came out firing in Saturday mornings fourballs, Thompson and Korda leading the way by winning the first three holes against McVeigh and Pretswell before going on to their not-so-easy 2 & 1 victory.
Kimberly Kim next sank an eight-foot birdie putt on the 17th hole to give herself and Kono another close 2 & 1 victory over Watson and Jennings.
Watson and Jennings were right up there with opponents when inexplicably both drove into the deep rough on the 18th to give the Americans the advantage and when luckless Watson's 10-foot putt lipped out after an amazing approach shot, Gbr & Ire had to concede victory to the US pair.
In the final match Song had eight birdies on her own card in just 16 holes as she and Cydney Clanton defeated the 15-year-old twin sisters Lisa and Leona Maguire of Ireland 3 & 2.
"The standard of golf today was just unbelievable," said Great Britain and Ireland captain Mary McKenna.
"We just got hit with a birdie blitz. They (the US) had more birdies than we did."