Curly hair brigade brighten Rory's day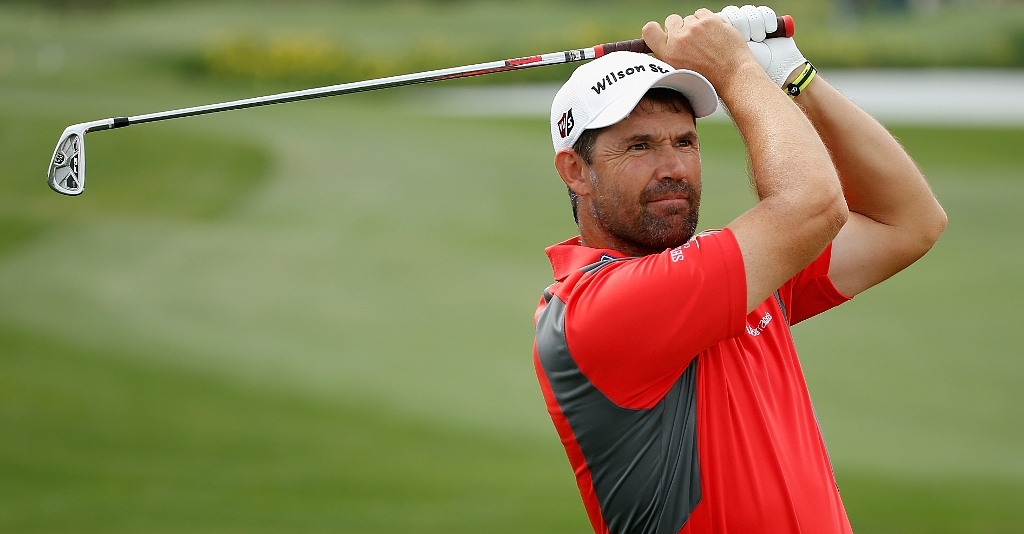 Upset Rory McIlroy has finally been given something to smile about by team-mates playfully mocking his curly hair.
An upset Rory McIlroy was given something to smile about at Celtic Manor on Wednesday – team-mates and caddies wearing wigs that resembled his own, very distinctive curly hair.
Colin Montgomerie revealed that it was decided to make the 21-year-old Northern Irishman "feel part of the team again".
He explained: "I think Rory was quite upset with the comments that were made in the papers about this Tiger situation and it was getting a little bit out of hand tabloid-wise."
The "Tiger situation" is all the speculation about how keen Woods and McIlroy are to face each other this week for what would be the first time in their careers.
Europe's captain, told by a caddie about McIlroy's mood, added: "We decided to find seven wigs for the caddies and the players that were playing with him and then to get Rory on the first tee and make him feel part of the team again.
"That was the right thing to do. He played magnificently today, so we're all back on level terms again."
Earlier, United States captain Corey Pavin stated that he has no wish to pre-arrange a Woods v McIlroy clash with Montgomerie.