Cup disappointment for Bradley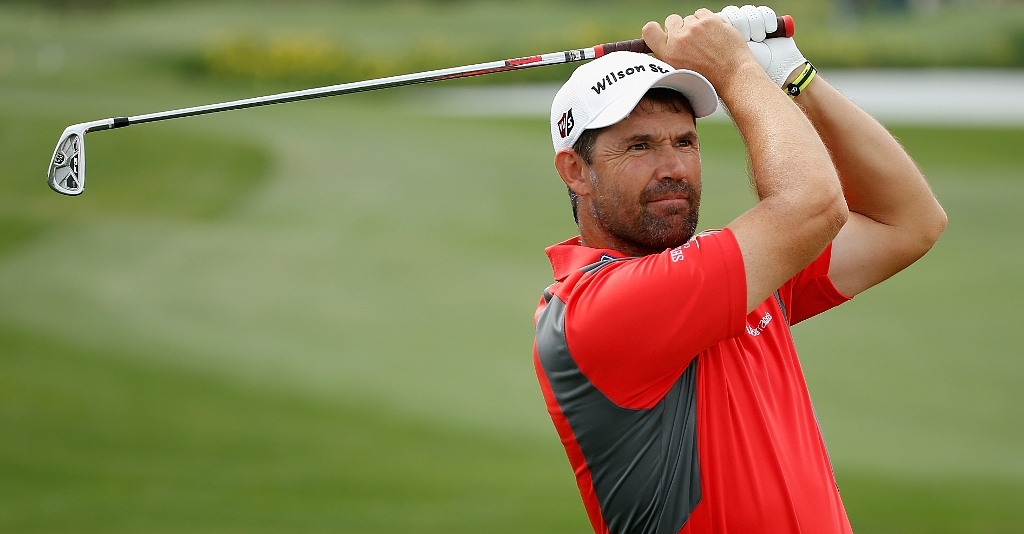 Keegan Bradley was magnanimous about being overlooked for the US Presidents Cup team , but he was clearly disappointed.
Keegan Bradley was magnanimous about being overlooked for the US Presidents Cup team , but he was clearly disappointed at not being one of US skipper Fred Couples's wild card picks.
Despite a stellar rookie season on the PGA Tour that saw him achieve four top 10s, a debut win at the Byron Nelson and a first major triumph at the US PGA Championship, Bradley was overlooked by Couples on Tuesday in favour of Tiger Woods and the weekend FedEx Cup winner Bill Haas.
"Congrats to bill haas / @tigerwoods. They deserve the picks. Although I'm very disappointed, I'm very happy to have been considered. GO USA," tweeted Bradley after hearing the news.
With Couples confirming that Tiger Woods would be a wildcard some time ago already, it was down to who his final pick would be.
"It just felt like in this instance, Bill Haas has played two years, never been outside the top 12 position (in the Presidents Cup rankings)," he said.
"He's been inside the top 10 most of the time. And you know, if Keegan would have finished fourth or fifth last week and Bill would have lost to Hunter Mahan, the others assistants will tell you that Keegan would have been chosen."
Couples added that he had spoken to Bradley for 45 minutes to inform him of the decision and to tell him that should anyone on the team become unavailable (Steve Stricker, for example, is still struggling with a lingering injury that saw him pull out of the BMW Championship earlier in the month) Bradley would be the first choice replacement.
Couples' decision is a risky one, particularly in the light of a woefully out of form Tiger Woods being his automatic first choice.
Not too long ago, Phil Mickelson made it quite clear that he felt that Keegan Bradley should be the first name on Couples' wildcard list, pointing out that the only reason Bradley did not have enough points to qualify for selection was because he had only been on Tour for one year, while other players have had two years to accumulate points.
"Last year, he was not on the PGA TOUR; this is his first year." Mickelson said. "Meaning he was not allowed to make Presidents Cup points, and he's had arguably the best year for any U.S. player. I think he needs to be a pick if he doesn't get on it on his own.
"You could tell right away that this guy's got a lot of game," he added. "There's no substitute for speed, and he's got a lot of clubhead speed. But more than that, he's got an incredible touch on the green. I mean, he putts really, really well. And he's got great short game, good hand action, great short irons but really hits the ball a long ways if he has to."
Woods, meanwhile, will play in the Frys.com Open in October as well as the Australian Open just prior to the Presidents Cup in an effort to get his game in shape ahead of the big clash.
He is confident he'll be ready when the time comes.
"We're practicing very hard and I'm playing as much as I possibly can, something that I hadn't not done all summer, because I hadn't been cleared to do it," Woods said.
"Now I have the clearance to do that. My training sessions are great. Strength has come back. My explosiveness has come back through my training, and now just trying to get my feel back, and it feels great."