Cunningham grabs surprise lead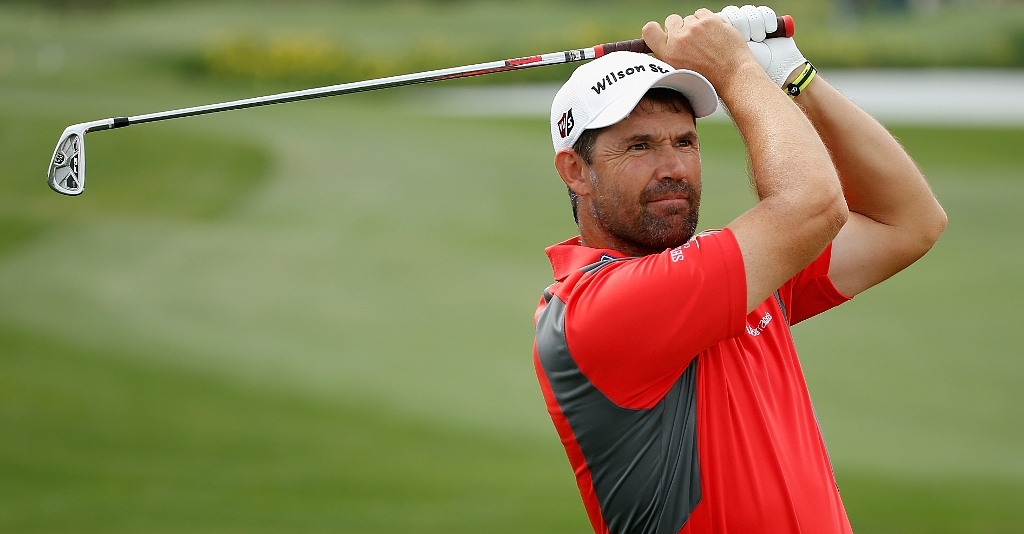 Tandi Cuningham will take a one stroke lead into the final round of the Hero Honda Women's Indian Open on Saturday.
South African surprise package Tandi Cuningham will take a one stroke lead into the final round of the Hero Honda Women's Indian Open on Saturday after shooting a four-under 68 in Friday's second round.
The 24-year-old from Johannesburg finished with a two-round total of four-under 140 at the DLF Golf & Country Club in Gurgaon near New Delhi.
Italy's Veronica Zorzi, who had a 72 and Cassandra Kirkland of France, who shot 67, are tied for second spot a stroke behind.
Cuningham said that patience was crucial. "I did not want to experiment with other things on the course and went for tidy play. My patience paid off," said the second year Ladies European Tour player.
After picking up strokes on the sixth, seventh and 15th holes, Cuningham said it felt sweet to finish with a birdie on 18.
She has won twice at home in South Africa and hopes to earn her first title on the Ladies European Tour.
"I need to win this to surprise my husband with a holiday – not to the Park where Woods and Elin got married – but out of Africa," she said.
Her husband Paul Cuningham is a teaching professional at Wanderers' Golf Club and normally acts as both coach and caddie.
"My shots were going well and for the final round tomorrow, it will be a do-or-die mission for me: aggression," she said. "I'm going to charge: that's my gamble."
It was a disappointing second day for the first round leader Laura Davies, who carded a 78, but she was only three shots off the pace heading into Saturday's final round and still with a chance to secure her fifth title of the season.
European money leader Lee-Anne Pace also had a relatively poor round by her usually lofty standards.
The five-time winner this season had a 77 which left her at two-over-par and six-shots behind her junior compatriot. However the duel between Davies and Pace for the 2010 Henderson Money List title is still ongoing.
Kirkland shot the day's lowest score of 67 with six birdies against a bogey and her best finish this year was a tie for 12th at the Aberdeen Ladies Scottish Open.
"I was feeling comfortable; getting good swings and targeting well at the places I wanted to be. This was complimented by a good feeling on the greens," said the 26-year-old.
Zorzi, aged 30, from Verona, is targeting her third victory on the Ladies European Tour after back-to-back French Open wins in 2005 and 2006. Her best finish this season was a tie for fourth at the Tenerife Ladies Open in July.
"It was a not a really good effort from me but honestly I was lucky because other players too did not return with good scores. That made my game look good and I'm happy to be where I am today," Zorzi said.
Davies was not too disappointed and said: "Well I did not play badly but my putts were not falling though I was hitting well. There was nothing wrong with my mood or my mental strength – just that things did not fall well in place."
Thailand's Nontaya Srisawang and Wales' Becky Morgan are in joint fourth on two-under and well within striking distance.