Crown Golf beating credit crunch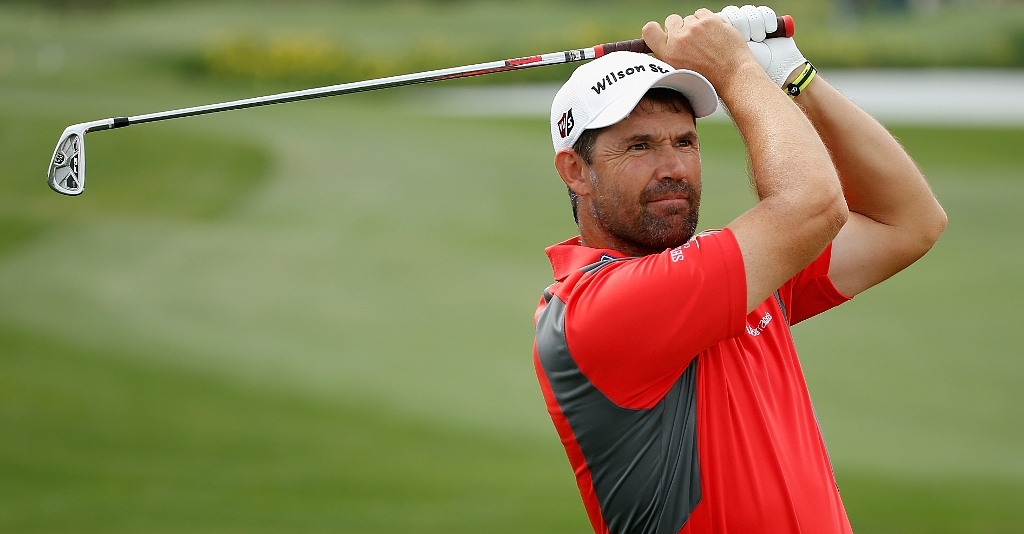 Crown Golf Chief Executive Officer Stephen Lewis speaks to Golf365 at the re-launch of their flagship St Mellion resort
Golf clubs across the country are struggling as the economic troubles causes golfers to cut down on their green fees and membership.
But that is not the case with every golf course or group – and Crown Golf are managing to stay ahead of the game with innovative options that give their members full value for money.
Chief Executive Stephen Lewis admits that at the end of 2008 the group got together to discuss the future, but they all agreed on one thing.
"We were sure that the golf scene wouldn't go into meltdown," he said at the re-launch of their flagship St Mellion resort.
"We said that most people would remain at their clubs not because of the golf but because of their friends. Once you have made those friends, you are with them for your golfing life. You don't want to start all over again. So we know that people want to remain loyal, so we had to find ways to let them do so without struggling in the short-term."
The result was a non-aggressive pricing policy in 2009.
Crown introduced the idea that if you are a member of one of their clubs, you can play any of their courses – giving golfers massive choice with over 50 courses nationwide.
This is perfect for their core market of golf societies, pub golfing groups and young men who go away for weekends of golf.
Crown have also found that young children are keen to start golf through their academies where currently over 300 children learn the game at each of their 14 set-ups around the UK.
It is young children (especially young girls), the 18-30 market and the 50+ that have not changed their golfing habits and continue to play as the credit crunch hits.
It's the rest of us who are struggling!
For more details check out www.st-mellion.co.uk