Cowan: Westy's major a matter of time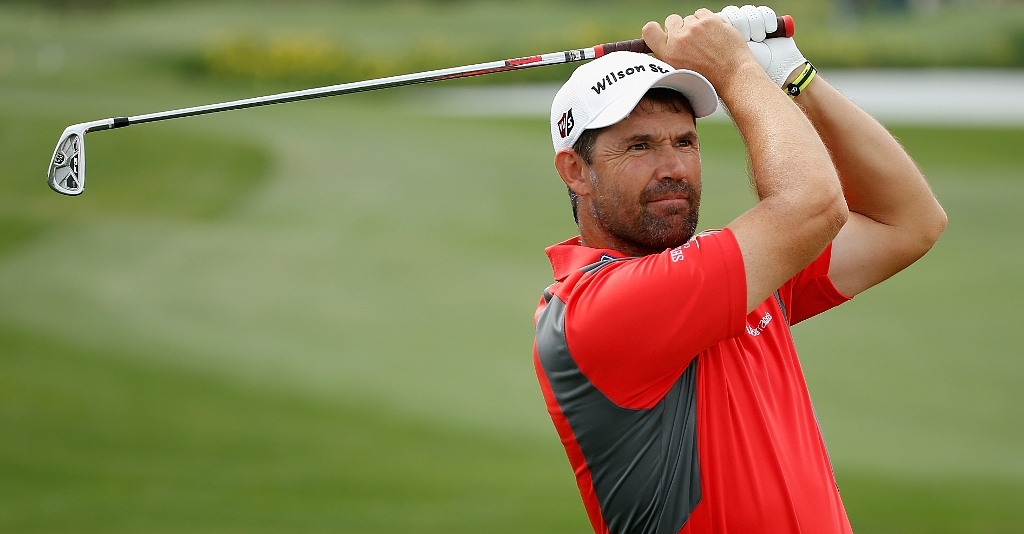 Pete Cowan, swing coach par excellence to Lee Westwood, has no doubt the new World No 1 will win a major.
Pete Cowan, swing coach par excellence to Lee Westwood and other champions, has no doubt the new World No 1 will win a major.
"Lee has been knocking on the door for quite a while now and it's only a matter of time before he steps through it," was his response to a question from the Sheffield Times on Thursday.
Cowan a former Tour winner who today is regarded as one of the World leading coaches and now spends much of his time travelling and working with his clients on the European Tour, was speaking at his highly regarded Golf Academy near Sheffield.
And if anyone has the right to express a view on Westwood, it certain is Cowan.
Since the mid 1990s when their teacher-player relationship first began at the Lindrick Golf Club near Westwood's home town of Worksop, Cowan, then the club's head coach, has seen the English star's see-saw career surge to where it is today.
Within a year of them getting together Westwood had won two tournaments, taking away £700,000 in prize money.
Westwood went on to win 25 tournament over the next five years, won the European Tour's Order of Merit and took himself to World No 4.
But then inexplicably Westwood's career came tumbling down and his world raking plummeted to 259. He looked all washed up and was ready to quit the game.
He never did though and after a long haul with Cowen back in the picture Westwood slowly began turning things around until finally last year he was reward for his persistence when among other things, he won the Race To Dubai and was crowned Europe's No 1 golfer.
This year he finished runner-up in the US Masters and the Open Championship where he was beaten by Louis Oosthuizen, another one of Cowan's proteges, won the St Jude Classic, yelped Europe regain the Ryder Cup and climbed to the top of the rankings tree.
He is the first Englishman to do so since Nick Faldo in 1994, but with too many snide remarks being made about him not having a major title, WEstwood is dead set in shutting up his critics and Cowan believes he now has the confidence and physical attributes to do it .
Cowan has an unusual way of explaining why Westwood is emerged as golfing royalty
He says much of Westwood's effectiveness is because "he is very comfortable being uncomfortable".
"Lee has always said he likes to be where it hurts because in the end it's all about being able to handle the situation and the pressure that goes with it.
"Confidence, of course, is another key factor … just look at his record this year.
"I always say to Lee and other golfers that the road to success is always under construction. You never get there, you just have to keep working harder and when you get to No 1 in the world you have to work even harder."
Over the years the list of players Cowan has coached and cajoled reads like a Who's Who of golf – apart from Westwood and Oosthuizen, they include the likes of Darren Clarke, Colin Montgomerie, Jose Maria-Olazabal, Henrik Stenson, Paul McGinley, Mark Foster, Graeme McDowell (this year's US Open champion), Sergio Garcia and Thomas Bjorn.