Course record puts Kim clear of Wie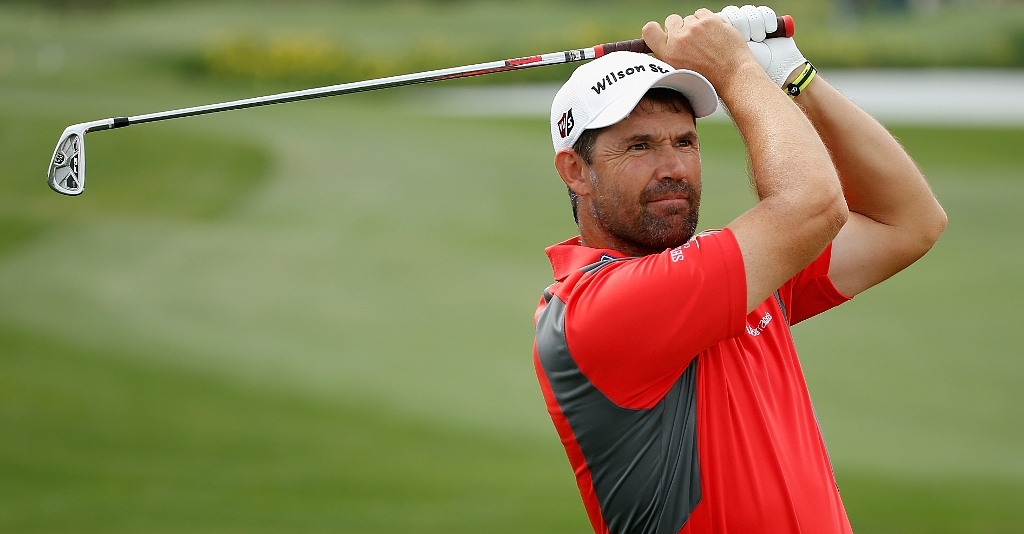 In Kyung Kim leads the Dubai Ladies Masters after equalling the Majalis course record in Thursday's second round.
South Korea's In Kyung Kim shot a 7-under 65 to equal the Majalis course record in Thursday's second round of the Dubai Ladies Masters and move two shots clear of Michelle Wie.
The high-profile American shot a four-under 68 after opening with a 69 on Wednesday and remains well positioned to win her second title in her rookie year as a full time professional on the LPGA Tour.
Wie has been playing in professional tournaments since the age of 14, but prior to this year, it had always been on sponsors invitations.
Kim shot a bogey-free seven-under-par 65 to finish at nine-under-par for the tournament, having posted seven birdies after starting at the 10th hole and picking up further shots at the 12th, 15th, second, fifth, seventh and eighth.
One of the first things the Korean did was to praise her caddy, Terry Macnamara, who worked as Annika Sorenstam's bagman when she won here in 2006 and 2007.
Kim, who like Wie is an LPGA Tour member playing here by invitation, said Macnamara's help had been invaluable.
"I think he has a little different yardage because Annika hits it further than I do. But he's been a winner (bagman) here twice and he also won the par 3 event twice.
"I think you could say I have the right caddie here," she added
Kim, ranked 13th in the world, has earned over $2 million since turning pro in 2006.
The 21-year-old clinched her first victory on the LPGA at the 2008 Longs Drugs Challenge and in 2009 she beat Se Ri Pak by one stroke to secure her second victory at the State Farm Classic.
She is one of the game's finiest women putters but said that on Thursday the key to her success was her accurate club selection.
"I had the right numbers and had some good shots into the greens. I was very pleased," she said.
Tania Elosegui of Spain was the golfer who produced the shot of the day, however, when she notched a hole in one. The 28-year-old used a seven iron to ace the 160-yard, par-3, seventh hole for the second hole-in-one of her career.
Starting the day from the 10th tee, a good six shots off the pace, Elosegui carded a superb 66 to go six under after 36 holes.
She birdied her second hole of the day and kept up the momentum rolling as the day wore on, her six birdies moving here into a third-placed tie with a second Korean, Amy Yang
About her hole in one, she said: "I just hit it. It was a little bit downwind from the left. When I hit the ball, the impact was not that good, but the ball went straight into the pin after pitching about two yards short of the hole.
"Overall, it was a great round, but I am still feeling very, very tired after flying in from the (United) States," said Elosegui, who arrived just a few hours before her first round tee time on Wednesday.
"Of course, I would like to have a good weekend, but for that to happen, I need to sleep well"
Elosegui was the winner of the ABN AMRO Ladies Masters Open in May this year and also made her Solheim Cup debut in August.