Couples wins first senior title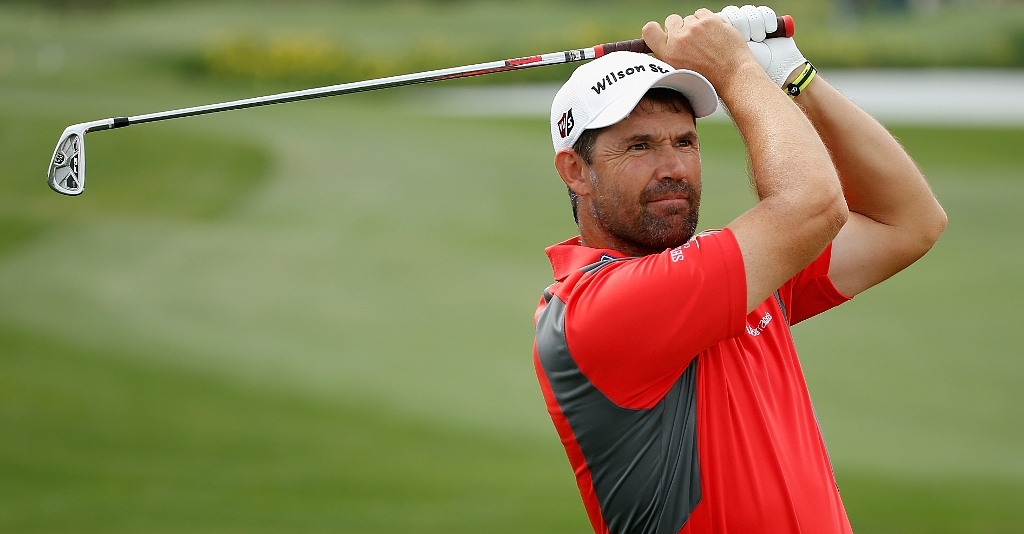 Fred Couples won The ACE Group Classic on Sunday to record his first victory on the Champions Tour
The 50-year-old Fred Couples won The ACE Group Classic on Sunday to record his first victory on the Champions Tour in his first full-field senior event.
But victory didn't come as easily as he might have hoped. He had to fight for all his worth to hold off a charging Tommy Armour III, another 2010 Champions Tour rookie
Couples closed with an excellent 8-under 64 to finish with a 17-under 199 at The Quarry, in Naples, Florida, but Armour made that score look pale in comparison by matching the Tour record for lowest score in relation to par with a stunning 11-under 61.
Armour's 61 tied Walter Hall (2002 AT&T Canada Senior Open) and Tom Purtzer (2004 Toshiba Senior Classic) for the lowest 18-hole score in Tour history.
For Couples, a former major winner and Ryder Cup star, his victory was his first on any tour since his win at the 2003 Shell Houston Open on the PGA Tour.
"And that's a long time," he said, adding, "So clearly I am very excited that I won again and I'll keep trying to win out here."
Couples and Armour, who have been friends since college, had some fun earlier in the week, Couples said, exchanging text messages about their progress on the course.
"Naturally three days later (in this 54-hole event) I wasn't all that thrilled about the text when he was 11-under par after 53 holes," Couples said.
Armour started his charge with an eagle on the par-5 seventh, and birdied 8, 9, 12, 14, 15, 16 and 17.
"I wish he would've shot two shots higher," Armour joked about Couples who, like Armour, also kept the bogies off his scorecard.
Armour, playing two holes ahead of Couples. finally caught the leader with the birdie on No. 17.
"I hit an iron to the 15th green and I looked at the leaderboard. I was tied and was seriously shocked," Couples said.
It seemed to spur him on. He added his eighth birdie (his previous seven had come at 1 2 3, 5, 8 12 and 14) at the par four 17th to edge back into the lead and then held on with a closing par.
After the second round was suspended due to darkness on Saturday, Couples came back to play five holes on Sunday morning to complete a 67 and take a two-stroke lead over Dan Forsman. He then birdied four of the first five holes in the final round to push his advantage to six over Armour and thought it would be a cruise home.
"I thought it (winning) would easy be enough," Couples said. I was pretty mistaken."
"I Birdied half of them and then one more," said Armour, who made the decision to move to the Champions Tour this year after undergoing back surgery last June.
Armour said he never looked at the leaderboard, but had a number in mind.
"I figured 15 under was as high as he was going to shoot, so I figured I had to get below 15, and I did, but he's a pretty awesome player."
Couples was in contention in his Champions Tour debut last month in Hawaii when he played in a limited-field 2009 Champions Tour winners' event on invitation, but Tom Watson birdied the last two holes to beat him by a stroke.
Scott Hoch, the 2008 champion here, shot a 69 to finish third on 9 under.
Germany's Bernhard Langer and Mike Goodes tied for fourth at 8 under, both having shot 69s.