Couples wins first senior major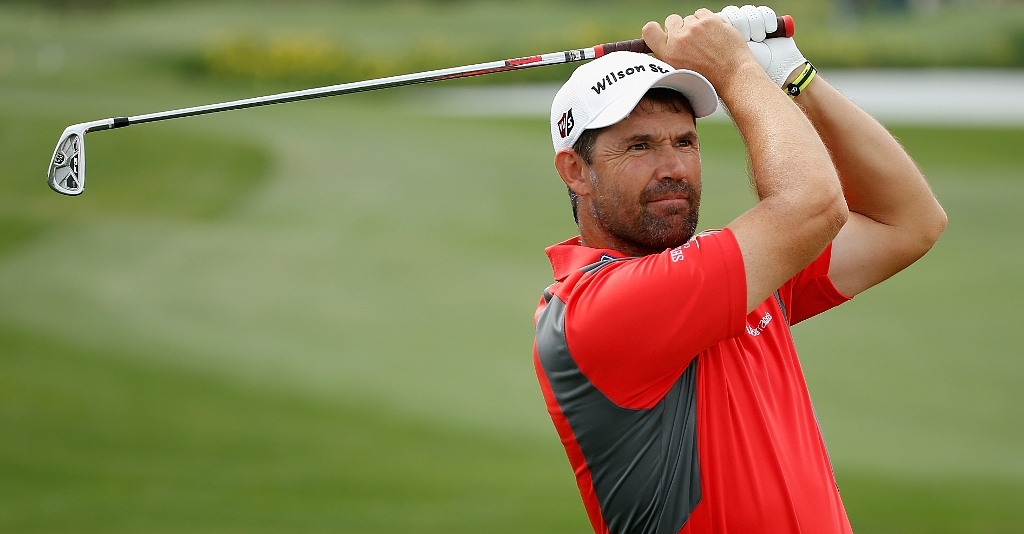 Fred Couples birdied the third hole of a playoff to win his first senior major at the Senior Players Championship.
Fred Couples made a three-foot birdie putt on the third extra hole of a playoff to win the Senior Players Championship and claim his first senior major title.
"I knew when it was going, it was a really good shot," Couples said after beating fellow American John Cook in the final senior major of the year.
"I didn't think it was going to be short and trickle down the hill. I just felt like it was going to be right there. It was simple yardage – 76 yards – and it hit soft. That extra rain certainly helped that shot, but I knew it was going to be close."
Couples closed with an even-par 71 on Sunday to match Cook (70) at 11-under on the Westchester Country Club's West Course.
Australia's Peter Senior (71) was a shot back in third at 10 under and Tom Lehman (68) was fourth at 9 under, a stroke ahead of 2010 winner Mark O'Meara (69).
First-round leader Jeff Sluman (70) slipped into a five-way tie for sixth.
Couples' victory enabled the USA's current Presidents Cup captain to join Jack Nicklaus and Raymond Floyd as the only players to have won the Players Championship on both the regular and senior tours.
Couples also earned a spot in the next Players Championship on the regular PGA Tour, an event he won in 1984 and 1996.
"That's great," Couples said. "I get to play with the studs, so that'll be fun."
Cook, who trailed overnight leader Couples at the start of the round, held a share of the lead for nine holes but bogeyed the 16th and missed birdie putts on the final two holes to open the door for Couples to fight back and make it into the event's second straight playoff and its fourth overall.
"It's disappointing," Cook said. "It really is. These are our signature tournaments and I've had my chances. I've let the two go. I don't know if I really let this one go, but I certainly let go the Senior British (Open) in 2008 and the Tradition in '09. Those were mine."
In winning on Sunday, Couples, 51, the 1992 Masters champion, was able to claim his first title of the this season after winning four times last year in his first season on the 50-and-over tour.
His victory followed 'non-traditional' treatment for a long-standing back problem six weeks ago in Germany, and had to be achieved in a stiff wind and with a painful left hip that began giving him trouble during the near two-hour rain delay.
"I wouldn't say I was playing awesome golf before the rain delay but it wasn't bad," Couples said. "After the delay, I just didn't feel very good and while I hit some good drives, my golf was not all that great."
TOP 10 LEADERBOARD
(USA unless stated, par 71):
273 Fred Couples 68 66 68 71 (Couples won at the 3nd play-off hole)
273c John Cook 69 68 66 70
274 Peter Senior (Aus) 66 69 68 71
275 Tom Lehman 73 67 67 68
276 Mark O'Meara 68 70 69 69
277 Bernhard Langer (Ger) 71 73 66 67, Jeff Sluman 65 73 69 70, Chip Beck 73 70 69 65, John Huston 72 70 68 67, Tommy Armour III 68 72 67 70, Hal Sutton 73 68 67 69