Couples threatens Allen's PGA double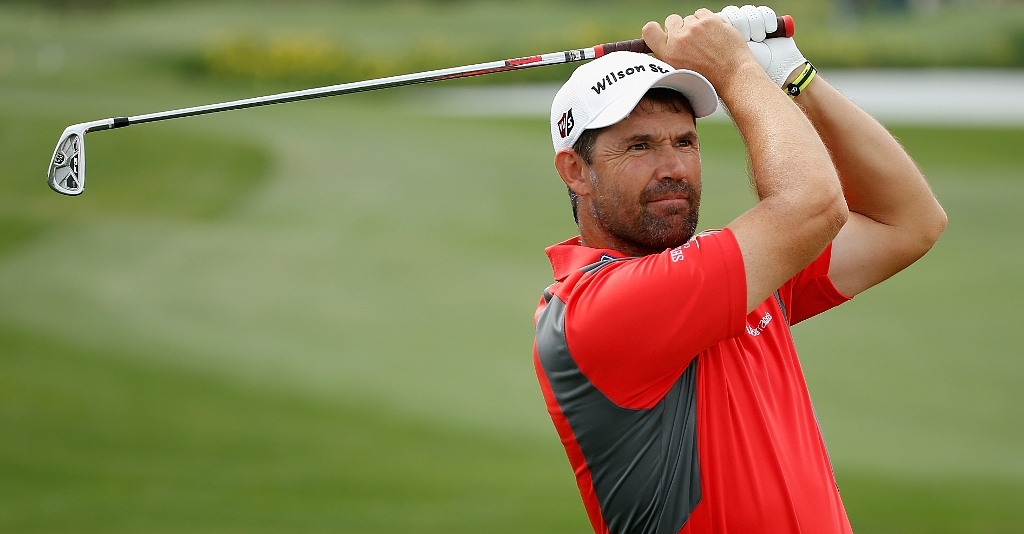 Michael Allen shook up golf when he won the 2009 Senior PGA, but he'll really have them buzzing if he can do it again this week.
Surprise package Michael Allen shook the golfing world when he won the Champions Tour's first major last season, the Senior PGA Championship at Canterbury Golf Club in Ohio, but he will really have them buzzing if he can do it again this week, this time at the Colorado Golf Club in Denver.
The problem is form of which he doesn't seem to have as much as others like Fred Couples and Dan Forsman.
Allen has tended to snub the Champions Tour this year and played most of his golf on the US PGA Tour where, in his 10 starts, he has missed the cut five times and has had a best finish of fifth at the Farmers Insurance Open.
He also has had a third place finish in his four starts on the Champions Tour, this at the Mitsubishi Electric Championship at Hualalai, but that hardly compares with the three-back-to-back victories and one second place finish the current Champions Tour money leader Couples secured in his first four senior Tour events this year.
Since then Couples has had another two top 12 finishes in seniors golf and was sixth at the Masters.
And Forsman?
Well, with four top-10 finishes in six events, Forsman was having a great run in over 50s golf and it was no surprise when he won last week's Regions Charity Classic.
What was a surprise, however, were the two blistering final rounds he was able to put together on his way to his two-shot victory over Japan's Joe Ozaki and Australia's Peter Senior.
He certainly dispelled the notion that a great round of golf can't be followed by another.
In the back of his mind, the question that lingered as he looked forward to Sunday's round was this: "What do you do tomorrow? Do you back it up?"
His emphatic answer was, "Yes." And it will be "Yes" again this week when he tackles the Senior PGA.
Last week he followed his stunning 10-under 62 with its back-nine 30 with a final round 66 for a 20-under 196 total.
The Sunday round began with a four-birdie, one-eagle 30 on the front which, essentially, was all Forsman needed to tie up the title, but instead he stayed aggressive and was able to pick up the two further birdies he need at the 10th and 11th holes to put himself clear of a play-off.
And if Forsman can bring this kind of form back to Colorado this week, even Couples and other strong contenders like Bernhard Langer, Jay Haas, Loren Roberts and Eduardo Romero might find him a mighty hard man to stop.