Couples still on track to first major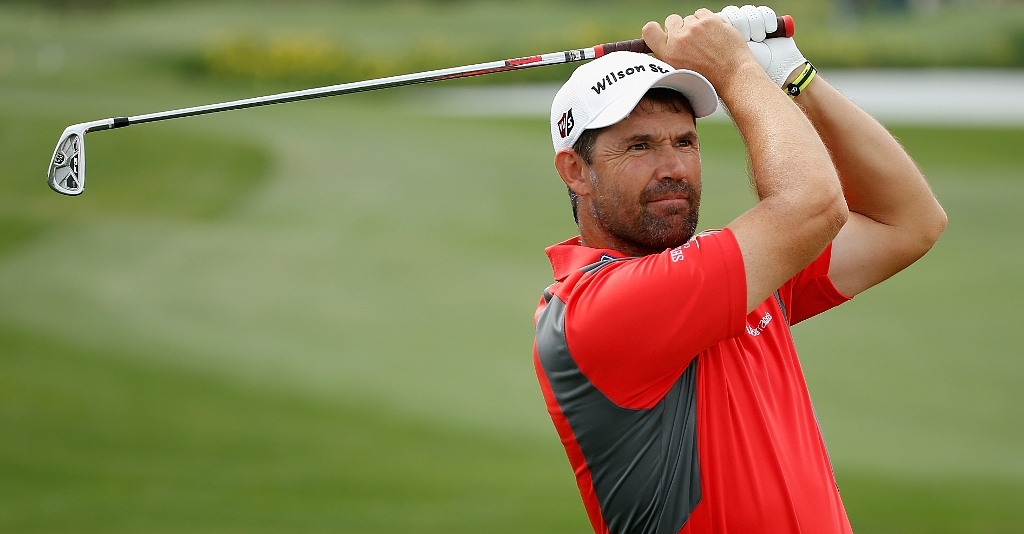 Fred Couples shot a 3-under 68 on moving Saturday to retain his lead in the Senior Players Championship in New York
Overnight leader Fred Couples shot a 3-under 68 on moving Saturday to retain his lead heading into Sunday's final round of the Senior Players Championship at Westchester in New York
The US Presidents Cup captain is at 11-under 202 in this final over-50s major of the season and is attempting to win his fifth Champions Tour title – his last one being his seven-stroke victory in October 2010 at the Adminstaff Small Business Classic in Texas.
Since that victory the smooth-swinging Couples has struggled with a painful back injury, but the injury has eased following a non-traditional treatment for it in Germany six weeks ago ands he is playing with much of his old zest and mobility.
"It was a good day," Couples said. "I drove the ball well. The best thing I did, I felt, was to I hit the ball solid. It was a good round, not great, but I'm still in the lead and I'll have to have a better round tomorrow."
Peter Senior remained in second at 10 under after a third-round 68, but had been joined by American John Cook, who moved up from fourth with a sparkling 66.
Corey Pavin was fourth at 8 under after a 69 and Tom Lehman, who posting a 67, had moved into a four-way tie for fifth at 207 with Tommy Armour III (67), Mark Calcavecchia (67), defending champion Mark O'Meara (69) and Jeff Sluman (69).
Couples, playing with Senior and Pavin at the back of the field on Saturday, drew the day's loudest applause with his booming drives down the centre of the fairways at Westchester Country Club's tree-lined West Course as he moved ever closer to adding a first senior major to the Masters title he won in 1992.
"Winning is winning," he said. "It's hard to win at Augusta, hard to win a US Open, hard to win the British Open, so any golf tournament is hard to win. For me tomorrow is a big day to see if I can win a tournament."
Couples began with pars on the first four holes, then took the lead with a birdie on the 5th and followed that up with another at the seventh hole.
Couples failed to make any more birdies, but maintained his lead with pars as his nearest competition failed to gain ground.
Cook had the best opportunity to catch him when Couplers failed to find the fairway for the first time on the 15th and missed a birdie putt. but Cook's birdie putt at 16 grazed the edge of the hole but also failed to go in.
TOP 10 LEADERBOARD
(US unless stated)
202 Fred Couples 68 66 68
203 John Cook 69 68 66, Peter Senior (AUS) 66 69 68
205 Corey Pavin 67 69 69
207 Tom Lehman 73 67 67, Mark Calcavecchia 69 71 67, Tommy Armour III 68 72 67, Mark O'Meara 68 70 69, Jeff Sluman 65 73 69
208 Olin Browne 70 71 67, Hal Sutton 73 68 67, Mark Wiebe 69 71 68