Couples shares AT&T lead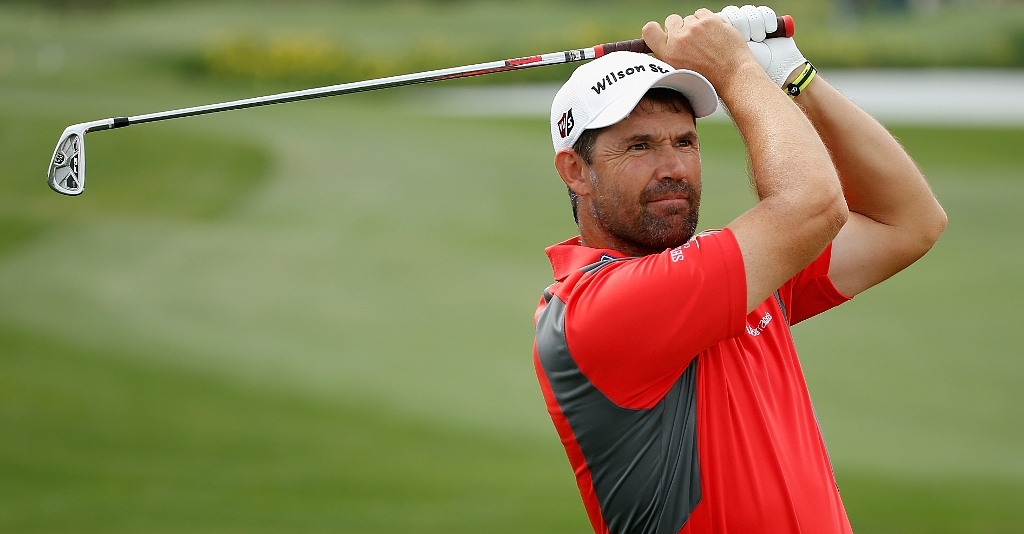 Fred Couples surprised himself when he finished the first round of the AT&T Championship in a first-place tie.
Fred Couples surprised himself, more than anyone else, when he finished the first round of the AT&T Championship in a first round tie with fellow American Steve Lowery.
His dodgy back had been playing up again and together with a bout of flu earlier in the week, it had restricted him to just one pro-am round on the TPC San Antonio's Canyons Course in Texas, the new home of the AT&T Championship.
But any misgivings he might have felt and the "little bit edgy" feeling he had when he teed off were soon brushed aside when, in near perfect condition in just a light breeze, he went out and matched Lowery's sizzling 7-under 65.
The leading duo will go into Saturday's second round of this 54-hole, over-50s Champions Tour event a shot ahead of fellow American Hal Sutton and Zimbabwe's Nick Price.
Taiwan's Chien Soon Lu and 2003 Valero Texas Open champion Tommy Armour III, a third generation descendant of famed Scot Tommy Armour, are a further shot back at 67.
Bernard Langer, who was four shots off the pace after opening with a 69, was the highest place European in the stellar 78 man field.
"There wasn't much wind, but it makes you take a deep breath and figure it out," said Couples who will soon be heading for Australia where he is to captain the USA in their Presidents Cup battle with Greg Norman's Internationals.
"I'm sure, including myself, that there were a lot of players playing out of the dirt, rocks and long grass on a few of the holes."
There were some, yes, but not as many as was expected. Without the wind, TPC San Antonia lacked its toughest teeth and was relatively defenceless against a field that included 29 of the 30 current tournament winners on the Champions Tour.
Sutton's classy round, which saw him hit every green in regulation, was topped only by Couples, who posted his lowest round on tour this year, and Lowery, who recorded the shot of the day when he holed an 8-iron from 168 yards out on statistically the toughest hole of the day, the par-4 14th.
Couples was playing a third straight tournament for the first time this year, thanks to taking time off to undergo an experimental procedure in Germany on his troublesome back in June.
And a couple of lucky breaks helped him enjoy Friday a lot more than he had expected, notably at the par-5 12th when he pulled his drive left.
The ball hit a rock and bounced right back into the fairway. From 250 yards out, he found a front bunker, blasted out to with 6 feet of the pin and made the birdie putt.
"If it hits the other side of the rock and goes in the other direction, I guess I'm down in the 11th fairway," recalled Couples, who had earlier nailed a 30-foot par putt he thought he would never get on the par-3 eighth.
"And if it stays in the rocks, I'm sure I'm hacking it out and hoping to be lucky and make par.
"Little jumps like that are big moves."
In his case into top spot on the first day.
TOP 10 LEADERBOARD
(USA unless stated, par 72):
65 Steve Lowery, Fred Couples
66 Nick Price, Hal Sutton
67 Chien-Soon Lu (to), Tommy Armour III
68 Gil Morgan, Russ Cochran, Scott Hoch, Bobby Clampett, Phil Blackmar, Steve Pate, Mark Calcavecchia, Loren Roberts, John Huston, Eduardo Romero (Arg)