Couples sets proviso for Woods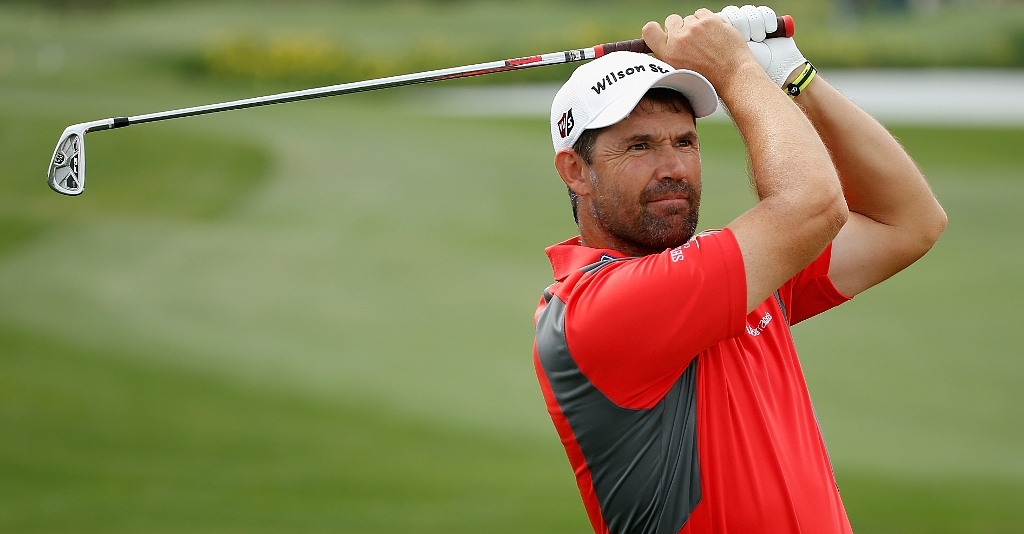 Fred Couples wants Tiger Woods in his Presidents Cup team – but only with an unconditional proviso.
Fred Couples wants Tiger Woods in his Presidents Cup team – but with an unconditional proviso.
Woods has played in every Presidents Cup since he first became eligible in 1998, but Couples says he must play in two or three tournaments before September 26 when the US team is due to be named.
With all the time Woods has spent on the sidelines with injury and personal problems during the past two years, he has had no chance of automatically qualifying via the standings for the USA's upcoming matches against Greg Norman's Internationals starting on November 17.
His only way of gaining entry into the team is for Couples to make him one of his two wild card picks, but this in its self presents Couples with a ticklish problem.
Woods has also missed out on qualifying for the end-of-season FedEx Cup play-offs and the HSBC Champions in China and right now he has only one tournament on his schedule – the Australian Open which tees off on November 10.
But that is only scheduled to be played in the week prior to the Presidents Cup – long after Couples has had to name his US team on September 26.
With every good reason, if you take into consideration Woods's bumbling performance in last week's USGA Championship where he missed the cut, the beleaguered former World No 1, the US skipper says, must find some tournaments and prove his fitness before the September 26 selection deadline.
It could either be on the European Tour or even in the US PGA Tour's low-key, four-tournament Fall Series which follows the FedEx Cup play-off series and provides Tour stragglers with a chance of picking up extra prize money and, with it, career-saving points as they bid to retain their Tour status for 2012.
Couples has talked to Woods' agent, Mark Steinberg, about playing more events and said: "We're going to figure out a way that we can get this done."