Couples on track to another win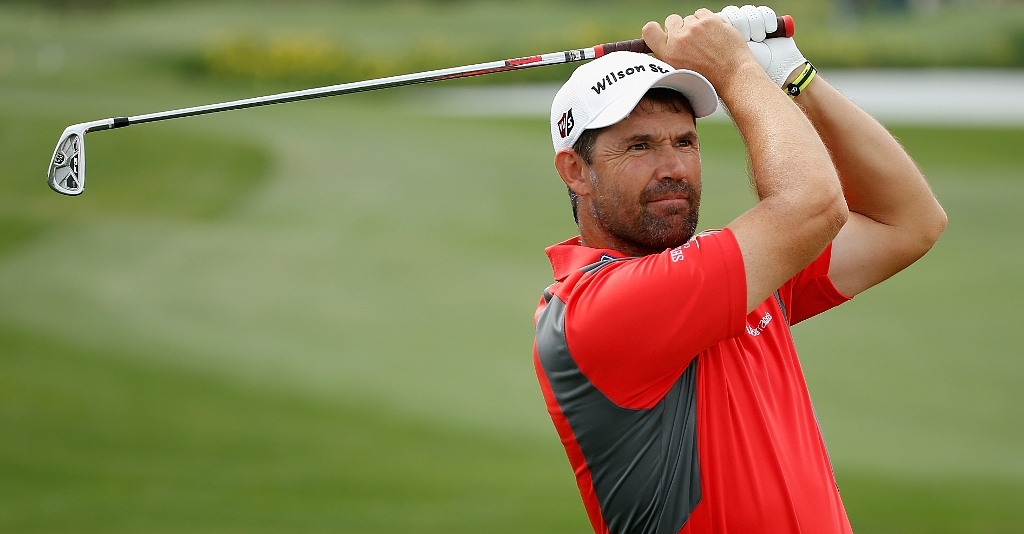 Champions Tour rookie Fred Couples is on track for back-to-back victories in just his third start on the Champion's Tour.
Champions Tour rookie Fred Couples is on track for back-to-back victories in just his third start on the Champion's Tour after posting a 7-under 64 and taking a two-shot lead in the second round of the Toshiba Classic on Saturday.
With his tournament total at 12-under 130 after the first two rounds of this 54-hole event being played at the Newport Beach Country Club, he looks a good bet to emulate his victory in the Ace Group classic two weeks ago.
His explosive arrival in 50-and-over golf started with a second-place finish behind seasoned Tom Watson at the Challenge Tour's Mitsubishi Electric Championship at Hawaii in January and his 14th place last week in the Waste Management Phoenix Open clearly showed that he is not yet out of his depth among the 'youngsters' of the US PGA Tour either.
This week he heads former Open champion Tom Lehman (65) and Taiwan's Chien Soon Lu (67) who are tied for second on 10-under, and Loren Roberts (67) and Ronnie Black (67) who are a further two shots back at 8-under.
Bob Tway and Mark Wiebe, who shared the overnight lead with Lu, both fell away as their scores tumbled, Wiebe carding a 71 and Tway a 72.
Tour newcomers Couples and Lehman have been first and second respectively in driving distance so far this week, and while Couples hasn't been anywhere near as accurate as Lehman off the tee it hasn't seemed to matter.
He hit only five of 14 fairways but picked up two crucial birdies with approaches out of the deep rough and made just one bogey in his 64..
"I drove it in the rough several times," Couples said. "I wasn't blasting them all over the golf course, but yes, I was three or four steps in the rough several times."
A rain suspension of 71 minutes because of a downpour early in the day made the green softer and easier, but this was offset by a gusting wind..
"It was hard and it was cold," Couples said. "You are trying to draw them into the wind, then I just started hitting them hard.
first round," added Couples who can boast that so far on the Champions Tour he has not scored more than 68 in his eight rounds played.
Lehman hasn't done too badly in his first full year on the Champions Tour. He is 40-iunder in eight rounds, but even so catching 2010's early senior star won't be easy.
"I know he is going to be 20 or 30 yards past me on every tee shot," Lehman conceded.