Couples fears for Tiger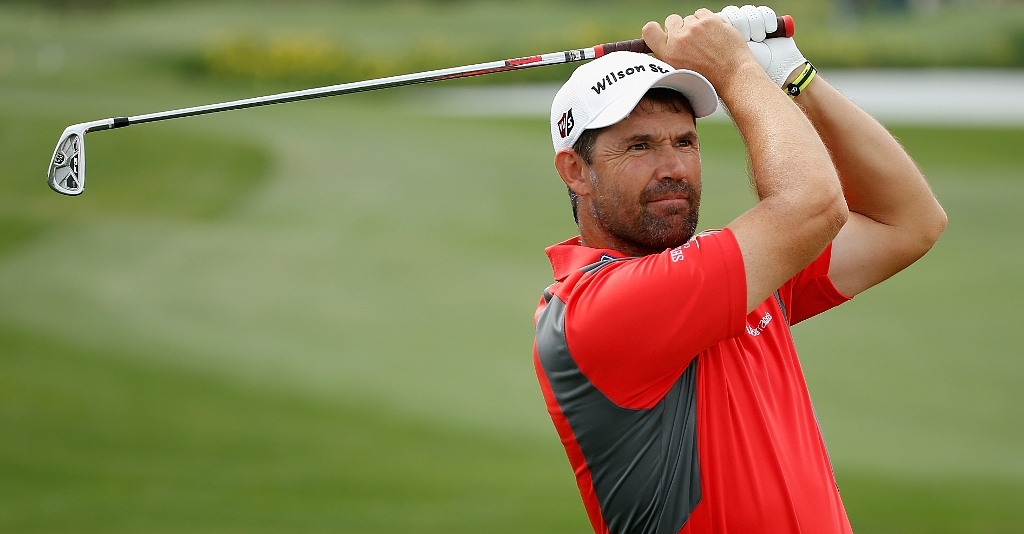 Fred Couples fears that Tiger Woods's injury problems could be a stumbling block to Jack Nicklaus's Major record.
Fred Couples fears that Tiger Woods's injury problems could be the stumbling block that prevents him bettering Jack Nicklaus's record 18 Major victories.
With 14, Woods has won golf's second highest number majors, but he has not won any of one of the four grand slam events since limping to victory with painful leg injuries at the US Open in 2008.
And as if his injury problems were not enough, the all-important mental side of his game has also been severely hit by the sensational reports about his multiple sexploits and his subsequent divorce.
And the fact that in between all this turmoil, he has changed his swing coach and has been changing his swing hasn't helped to put a break on his fall from World No 1 to No 13.
But Couples, a former major winner himself who has been plagued by a back injury for almost a decade, feels the greatest problem Tiger faces right now are his injuries.- the knee and Achilles problems Couples sees as being a good indicator that his body is starting to show signs of real strain.
"At Tiger's age (35), I'm more concerned about his body than his game," Couples said.
"His game will come back. But it's hard to come back when you've got knee problems and hip problems and Achilles problems and all that stuff.
"I don't think he swings violent at it. I don't think he does anything different than Charl Schwartzel when they swing. I just think his knee is a little tender and he's got to get it right so he can come out and start to play every day feeling good."
Couples will captain United States at this year's Presidents Cup and he has left the door ajar for Woods to play.
"If he's not ready to play, he'll be the one to tell me," Couples said. "I don't even know how much he'll play, but he doesn't have to prove a lot to any captain."