Couples, Azinger enter senior realm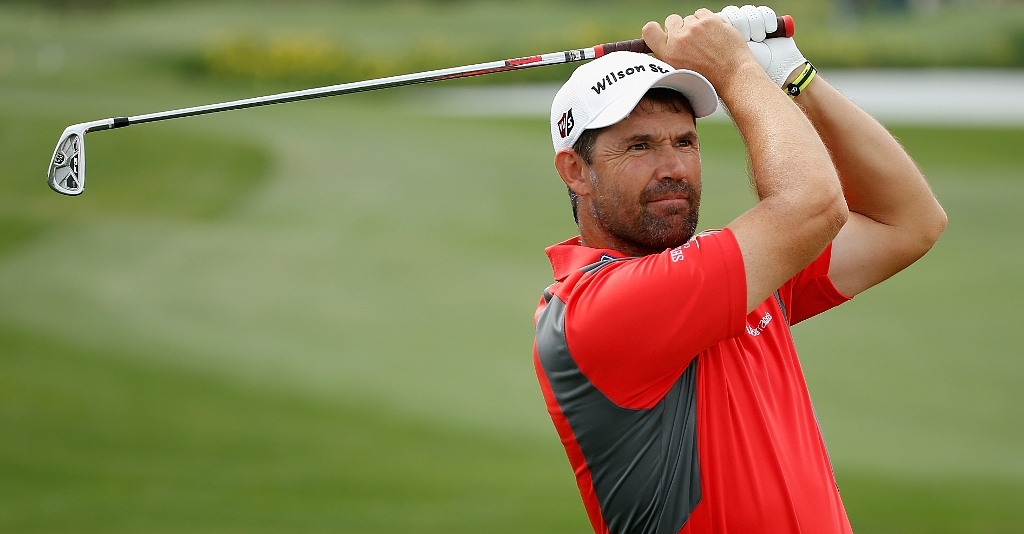 Neither Fred Couples nor Fred Azinger have great expecations as they make their Champions Tour debuts.
Fred Couples has played in a Champions Tour event on a sponsor's invitation, but his debut as a fully-fledged member in the season's first full-field event will only come this week at the ACE Group Classic at The Quarry in Naples, Florida.
And without great expectations.
"People will be watching a lot of us," Couples said ahead of his Friday tee-off.
"And yes, there might be more watching me. But there should be no expectations on whether I'm going to win or finish second or be in the last group every single week.
"I'm pretty smart to realize that to do that, you have to play a lot of golf. There are times when I just don't do that," added Couples, who at 50 will be one of this year's 'babies' of the Tour.
In his two starts in senior golf so far, both of them in Hawaii, Couples first teamed up with Nick Price to finish third in the Champions Skins, then, playing on a a sponsor's invite in an event limited only to last year's Tour winners, he was edged out by just one stroke by Tour stalwart Tom Watson in the Mitsubishi Electric Championship.
Paul Azinger, a 12-time winner on the PGA Tour and victorious captain of the 2008 US Ryder Cup team, is another of the 50-year-old 'babies' making their Champions Tour debuts this week at The Quarry, the tournament's third site in three years.
"I'm not going to stress about it," Azinger said looking as cool as a cucumber. "I'm just going to play the first shot and enjoy it. I think if you have expectations, it's like the cart ahead of the horse."
Two-time PGA Tour winner Tommy Armour III, grandson of the great Scottish golfer of the same name, is another making his Champions Tour debut this week – also without too many expectations.
"I don't have this preconceived notion that I'm going to come out here and they're just going to give me money every week," said Armour, who had back surgery last June.
"They're going to give you money (because there is no cut), it's just a matter of how much. To make a lot of money, no matter where you play golf for money, you've got to play well. They don't just give it to you."
Last year at TPC Treviso Bay, defending champion Loren Roberts won the event for the second time in four years, birdieing the final hole for a one-stroke victory.
"The way that I finished that tournament set me up a lot for the year," he said, "so I'd like to start well again.