Cook wins title, Langer everything else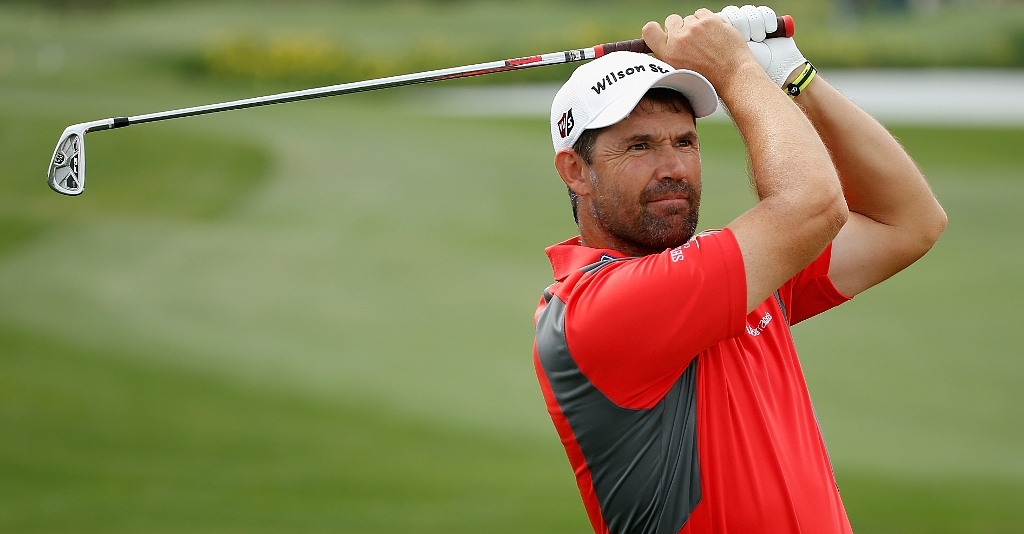 There were two winners at San Francisco's Harding Park GC on Sunday; American John Cook and German Bernhard Langer.
There were two winners at San Francisco's storied Harding Park Golf Club on Sunday – American John Cook and German Bernhard Langer.
John Cook successfully defended his Champions Tour's season-ending Charles Schwab Cup Championship, his closing 4-under 67 giving him a 17-under 267 and a two shot victory over overnight leader Michael Allen.
Langer, who closed with a solid 69, tied with South Africa's David Frost for third a further three shots back on 272, but was over the moon with his finish because it cemented his place as this year's winner of the season-long Charles Schwab Cup points race and the million dollar annuity that goes with it.
Coming into the event, the only other man in the field with a chance of overhauling and beating Langer in the points race was Fred Couples, perhaps the top "rookie" on the over 50s Tour this year, but while his closing 67, which tied him for 10th at nine under, earned him second prize and a $500,000 annuity, it simply wasn't good enough to stop the runaway Langer.
"Looking back it's been an unbelievable year," said Langer, a five-time winner in 2010 who notably won the Senior British and UU. Senior Opens in consecutive weeks.
"The thing I (hadn't) done so far (in over 50s golf) was winning the Schwab Cup, so this was a big deal for me. To come out on top is a great feeling and it's worth all the hard work over the years."
Cook, equally as upbeat in his triumph as Langer, shot his 67 in steady drizzle after rain delayed the start of play, finally holing a 15-foot par putt on the 18th hole for his fifth career title.
He said: His voice was in my head all day long and for some reason it just clicked in. So I had a little extra in there. I'm very happy and proud that I could, you know, be a part of his legacy here."
The man Cook was talking about, was, of course, Ken Venturi, the late, great San Francisco golfing legend who called Harding Park home and in the years gone by, taught Cook much of what he knows.
Cook began the day a shot behind Allen, but promptly birdied two of the first three holes to grab a lead he would never lose. He went on to win the $440,000 that went with the title.
Allen, a SF Bay Area native shot who was also influenced by Venturi, posted a 70 in the rainy, windy conditions that most affected his tee shots and forced him into scramble most of the day.
"He (Cook) really had that blade rolling," said Allen the 2009 Senior PGA Championship winner.
"On that front nine there were a lot of two-shot swings that made it tough for me to come back, especially when I wasn't firing on all cylinders."
For Cook, this first victory since he won this event at Sonoma Golf Club last year, lifted a frustrating mini-winless drought
"If I'd have gone through this year without a win it would have been disappointing to say the least," said Cook, after pointing out that he had to endure five runner-up finishes this season.
"People remember who your champions are, not who came second. It's about winning out here."
Langer made a brief run with a birdie on the 9th to get to 12 under, but, taking no chances, he parred his way home on the back nine to sew up the points race and make it all but certain that he will also win his third consecutive Jack Nicklaus Trophy as the tour's player of the year.
On top of that Langer has wrapped up the Arnold Palmer Award as the tour's leading money-winner and is the third player to lead the money list three times.
Don January (1980, '83, '84) and Hale Irwin (1997, '98, 2002) are the two.
"I came out here three years ago trying to be one of the dominant players," Langer said. "I had no clue that this was going to happen."