CONGRATS PADRAIG!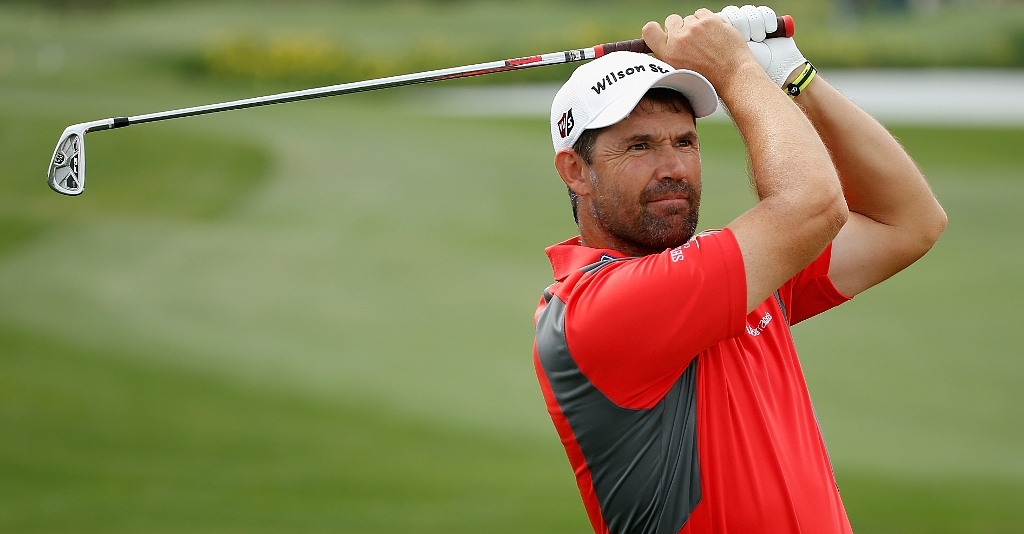 One of the wisest of our regular contributors, Rosco, wrote of Padraig Harrington's famous US PGA Championship victory on Sunday: "What an achievement! A truly world class performer. When it was said his 2007 Carnoustie win may open the floodgates for more European major wins, Padraig had other ideas…he opened the gates for himself! I hope all the 2007 begrudgers stay hiding under the rocks they climbed onto after Birkdale. Three Majors won by Harrington, not lost by anybody. Come back soon Tiger..there's a gauntlet waiting on the 1st tee at the Masters! Congrats Padraig."
What's your feeling? Do you agree or disagree with Rosco?
For instance some might say Sergio Garcia threw away the chance of a first title with that awful approach at 16 that landed in the water. Others might say it was the enormous pressure exerted by Harrington that sent him there.
Cheers Neville Leck