COMING SOON: NEW V-RAD GRIPS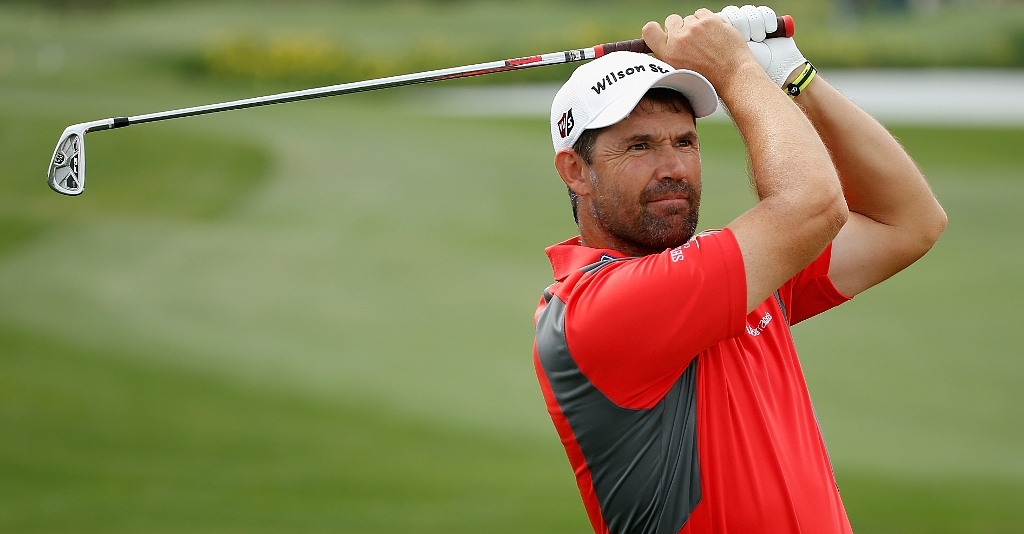 Golf Pride is set to globally launch an "exciting", innovative new putter grip range that uses a radical concept, both in design and technology.
World renowned Golf Pride has announced that it is set to globally launch an innovative new putter grip range that uses a radical concept, both in design and technology.
The company's new V-RAD family of putter grips, scheduled to make its global debut this month, is being launched with the promise by Golf Pride that their V-RAD range will offer consumers "the most exciting grips on the market today, crafted in intricate detail and with cutting-edge cosmetic innovation".
The putter grips will come in three distinctive and vibrant aesthetic designs called 'Optik', 'Shock' and 'Silk'.
They are crafted with a proprietary advanced composite rubber (ACR) material to enhance feel and durability, while maintaining the performance and quality standards expected of Golf Pride grips.
The exclusive, innovative material is engineered to combine a smooth, subtle surface texture with the optimal amount of tackiness to encourage a light, controlled grip on the putting surface.
The new V-RAD's will feature, unique semi-pistol shape grips with a flat front and smooth rounded corners and will fit the widest range of hand sizes while simultaneously providing a satisfying feel for truer putts, regardless of a golfer's gripping style.
The grips' one-piece constructions will also makes it as easy to install as conventional golf grips.
"V-RAD is the answer to golfers who value style and refuse to compromise on performance and durability," Jeff Fiorini, general manager for the Eaton's Golf Grip Division, said in a statement this week.
"It's easy to clean and we feel it will revolutionize the putter grip category."
Eaton's Golf Grip Division is the world's largest manufacturer of golf grips, with manufacturing, sales and distribution facilities on five continents.
The division's Golf Pride brand is recognized globally as the number one choice in grips among tour and recreational players, competitive amateur golfers, club manufacturers and club repairmen. For more information, visit www.golfpride.com.