Cog Hill gets a lashing from the pros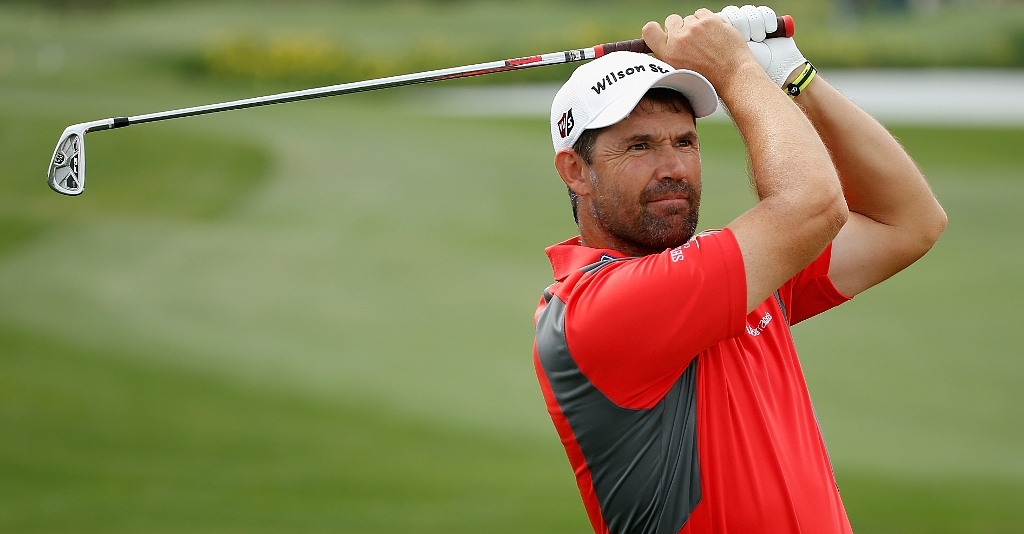 This will be the last time the BMW Championship is played at Cog Hill, and for some of the pros it can't come soon enough.
This will probably be the last time the BMW Championship is played at Cog Hill, and for some of the PGA Tour professionals it can't come soon enough.
The third event of the four-leg FedEx Cup series tees off on Thursday at the Cog Hill course in Lemont, illinois.
Redesigned by Rees Jones in 2008 in an effort to get the US Open, the changes made have been less than popular with many of the players. Now, not only did Cog Hill owner Frank Jemsek not get the US Open, but the BMW Championship is leaving as well.
Greens were raised, bunkers were deepened and the course was lengthened. The new steep ridges in the greens led to severe punishment for a shot that was even slightly off line,
Steve Stricker, usually one of the more polite and reserved players on Tour, said simply, "They need to get their money back, I guess. It's too bad what happened here."
Phil Mickelson didn't mince his words either, laying the blame squarely on the shoulders of the redesigner.
"I know we all wish it had turned out differently," Mickelson said. "But there was a lot of other guys to choose from that probably could do the job, and maybe if they just start over, it could turn into something special. …"
From next year, the FedEx Cup event moves to Crooked Stick in Indiana, with a Chicago course, most likely Conway Farms, to get it in 2013. Cherry Hills in Denver will host it in 2014.
Defending BMW champion Dustin Johnson, at least, was more complimentary of the course, though he may be somewhat biased.
"It's in great shape this year," Johnson said. "It's long, it's hard. You're not going to go very low here, so make a lot of pars and if you can sneak in a birdie every once in a while, then you're doing well.
"There's a few long par 4s where I hit a lot of 6-, 7- and 8-irons, 9-irons," he said. "Those are long irons to me."
Mickelson, meanwhile, lies 10th in the standings and needs a good showing to give himself a chance of the $10 million first prize.
While he believes he and his fellow pros will be able to adapt to the conditions, he thinks the course is absolutely unplayable for an amateur.
"A great golf course is challenging for the good player but playable for the average player, and I feel like this is the exact opposite," he said. "It's fine for us. We don't have any problems with it. But the average guy just can't play it."