Coetzee looking for pay-back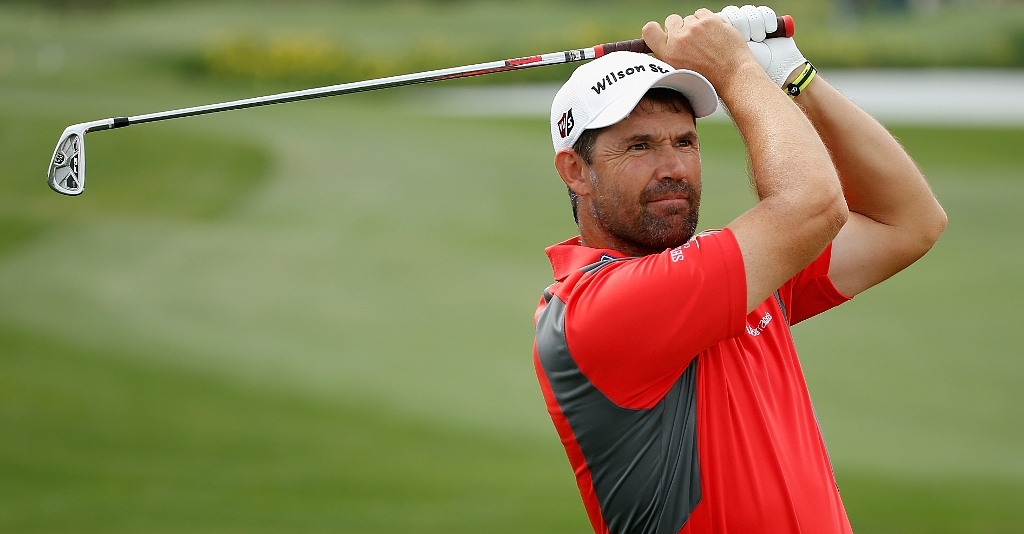 George Coetzee can honestly say he's done his time at Pretoria CC, so he's hoping for some payback there this week.
George Coetzee can honestly say that he has done his time at Pretoria Country Club so he is hoping for some payback there at this week's Vodacom Championship, one of the Sunshine Tour's bigger events.
Coetzee heads into Thursday's first round of this R2.9 million tournament determined to improve on his second place finish in last week's Telkom PGA Championship.
His belief that this will be very possibe this week is being fed in part by his good form, and in part by his intimate knowledge of Pretoria Country Club, thanks to this being his home course, but perhaps, more so, because of the 'community service' he underwent here as a junior.
"As a junior I spent six weeks doing community service here, all for taking off my shirt during a round of golf at another club," Coetzee disclosed on Tuesday.
He and a few friends were playing golf at another course in the city, and decided to beat the heat by playing with their shirts off.
The club reported this breach of etiquette to his home club, and he was sentenced to spending every Saturday for six weeks as a ball spotter in the rough on holes one and two.
"I used to sit here with my business economics textbook and try and study in between finding players' golf balls."
The irony is that Coetzee's best performance in this tournament is only a tie for 16th in 2008, but he believes the confidence gained from his battle with Michiel Bothma last week could change all this.
"I've never come into this tournament playing well. Now, for the first time, I feel like I'm playing well and can take advantage this it week."
Coetzee is also a player fast maturing into a serious contender following his time on the Asian Tour last year.
Despite the fact that in the 12 tournaments he played there last year, he achieved a top finish of 12th and earned just over $26 000, the experience he brought back with him has proved more valuable than the money he took away..
"I learnt a lot about myself there, especially how I should prepare for tournaments. I'm a lot more focused in my preparation for tournaments now and don't just go onto the range and hit hundreds of balls."
James Kingston, the winner here in 2008, also finds himself in a different mind set this week. After this tournament, Kingston is taking his first lengthy holiday from the game in recent years.
"I can feel I'm in need of a decent break and am taking six or seven weeks off after this. The last few years I haven't had proper time off.
"To get back to the feeling when I can wake up in the morning and can't wait to find my clubs and go to the golf course again I need that decent break.
"So I'm here to support what is essentially our players' championship, and also have a bit of fun. It's always good coming back to a course where you've won. And it's sunshine, it's South Africa and it's close to home, so it's all a plus for me."
Richard Sterne is another former winner in the field after his victory here in 2007 on a course which this year is celebrating its centenary.