Cochran two-clear at Tampa Bay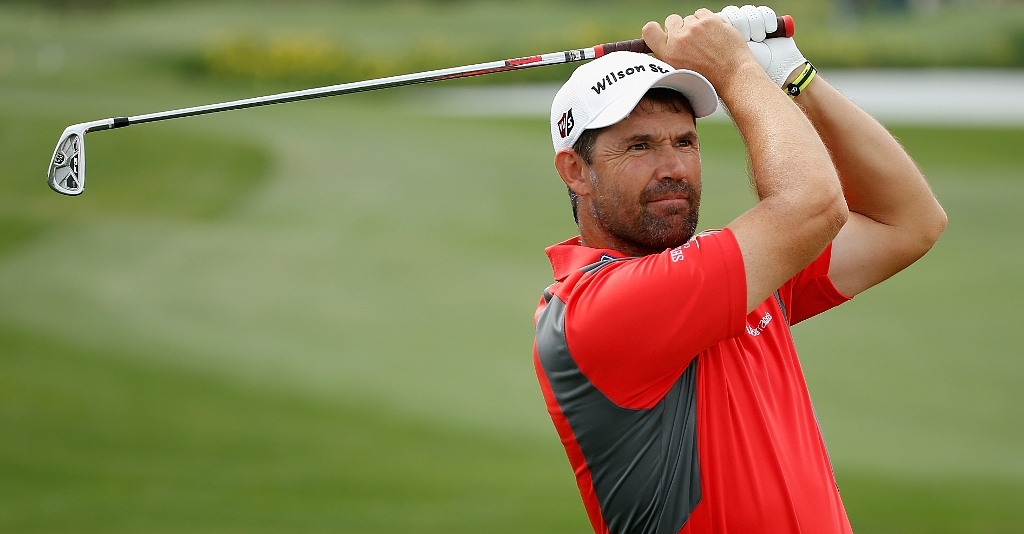 Russ Cochran is in the lead at the Outback Steakhouse Pro-Am after a stunning, 1st-round 7-under 64.
Russ Cochran hasn't been hitting his driver very well but you would never have guessed it when looking at the sizzling 7-under 64 that thrust him into the first round lead at the Outback Steakhouse Pro-Am.
The 52-year-old leads fellow-Americans John Cook and Jay Don Blake by two shots heading into Saturday's second round of this 54-hole Champions Tour event at the TPC Tampa Bay in Florida – and was having a good laugh about it.
And why not. He's up where he is despite the fact that he averaged only 270 yards with his driver and hit only 10 of 14 fairways.
"I came over here and played in the pro-am (Thursday) and didn't really drive it that well at all," said Cochran. "I Hit it in the water two or three times and just didn't feel as good over the ball."
"I was teasing my pro-am partners yesterday. They were going to see a personal record of me hitting it in the hazard, I thought."
True to his expectations, Cochran wasn't hazard free, but some how he didn't drop a shot on a bogey free day when he got away to a fast start with birdies on his first and third holes (the 10th and 12th).
His scrambling birdie on the 12th was probably the one that set his round alight
His drive was in the rough and his second in a a bunker guarding the green, but he blasted out to within 18 inches of the cup and his tap-in for birdie was a mere formality.
"That start let me play a little more comfortable given the fact that I drove it so poorly," Cochran said. "It helped me erase those memories and get started on track."
Cochran's had only one PGA Tour win at the 1991 Western Open, but in over-50s golf he triumphed twice last year and this year is fifth in the Charles Schwab Cup standings with four top 10 finishes in just five starts.
Cook and Blake both shot 66s and were a stroke ahead of over-50s rookie Kenny Perry, who birdied five holes on his back nine after going 1-over on his first nine holes in this, his third Champions Tour event
"I knew I needed to make birdies," Perry said. "People told me an '8-under is going to win the tournament'. Well, Russ is already 7 (under), you know, so I'm thinking that's not going to work here.
"I've got to figure out a way to get close and stay in the mix," Perry said. "You can't get too far behind here, so (I'm) very excited with my start."