Cochran holds off Watson, Cook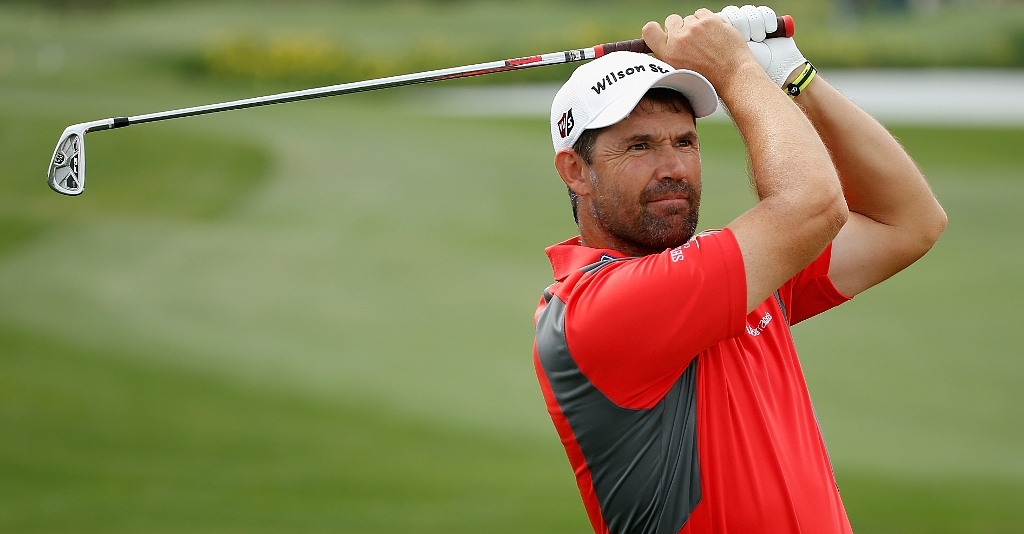 Russ Cochran was still in command of the Mitsubishi Electric Championship after Saturday's second round
Russ Cochran was still in command of the Champions Tour's season-opening Mitsubishi Electric Championship after Saturday's second round of this 54-hole event in Hawaii.
The 52-year-old American, coming off a two-win season that broke a winless drought of nearly two decades, shot a second straight bogey free round, this time a 7-under 65, to take his total to a 17-under 127 that matched Don Pooley's 36-hole record set in 2006 and gave him a two-shot lead over defending champion Tom Watson.
"I started off hitting it pretty good but by missing some shorter putts – and then it seemed like everything bounced my way," said a beaming Cochran, whose 2010 season featured 11 top ten finishes that included back-to-back victories at the Posco E&C Songdo and SAS Championships in September.
Before that his previous victory was way back in 1991 when he picked up his only PGA Tour victory at the Western Open.
Watson also posted a 65 on Saturday, a birdie on the last taking him to 15-under, which is the identical score he had last year when he led by two strokes heading into the final round.
"If I can hit the ball like I did today and putt like I did yesterday, I might have a chance to catch Russ," Watson opined. "He's in a sprint right now. He's going to be tough to catch."
John Cook had an especially successful day as he moved up into third place at 14 under. He shot nine birdies for a best of the day 64 that put him one 'stroke ahead of Jeff Sluman (66) with Tom Lehman (66) and Mark McNulty (67) tied for fourth at 12 under.
"Everybody's shooting the grass off the golf course and that's what's fun," Cook said. "This is the Champions Tour, not a bunch of schmos trying to play golf. These guys are really, really good."
The Jack Nicklaus-designed resort course at Hualalai, where the event is being played, was a little windier and warmer than it was for the opening round, but Cochran, who opened with a blistering 62 on Friday, didn't seem to notice as he steamed around to his 65.
He maintained his dominance during a seven-hole stretch in the middle part of his round when it became clear that he would need another low score to stave off the relentless pursuit by Watson and the charge by Cook.
With son Ryan on his bag, Cochran birdied the par-3 12th where he struck a pitching wedge to get within four four feet of the hole.
Then he opened up a three stroke-lead when he nailed a 20-footer for birdie, but had to be happy with a two-stroked lead for the day after Watson hit back with a birdie at 18.