Cobra set to launch new Baffler utilities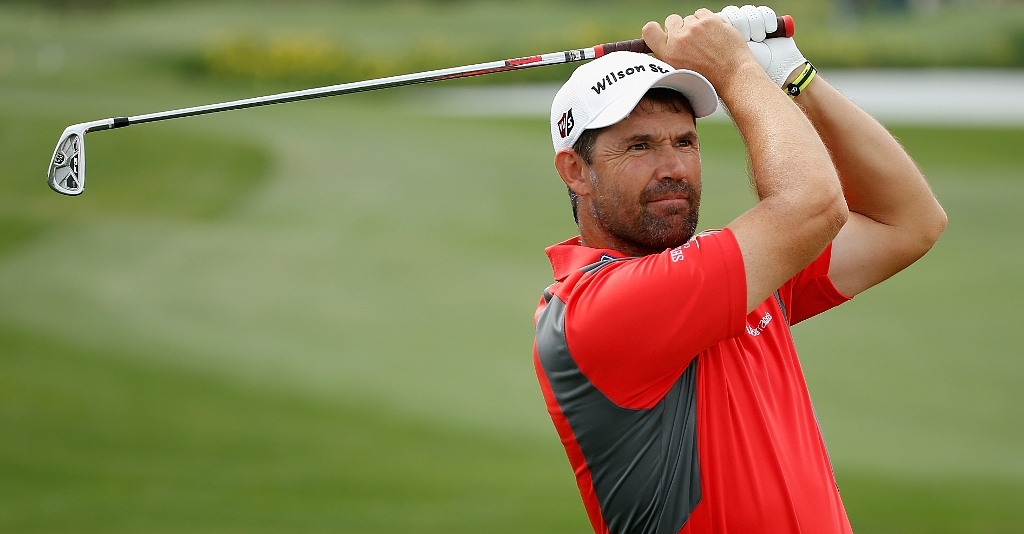 King Cobra, who claim their Baffler clubs were the first utility metals to reach the retail market, will launch a new range on September 1.
"The two new Baffler models feature Cobra's exclusive design that promotes the high launch, forgiveness and distance of a fairway metal with the playability and control of an iron, as well as new features designed to take a golfer's game to the next level," Cobra say in their announcement.
"The new Baffler DWS offers even greater distance, accuracy, forgiveness and versatility – all thanks to the new Dual Weighting System (DWS).
The Baffler Pro is the first Baffler designed for accomplished players who want a non-offset, versatile long iron alternative.
Jeff Harmet, President of Cobra Golf says: "The Baffler has been so widely accepted among golfers that it claimed the No 1 position in unit sales in the US market this past summer, according to Golf Datatech.
"We're bringing the new Baffler DWS to the market now because our Engineering team has developed a line that performs even better than the previous generation.
"We're excited to offer a new line of even more forgiving Bafflers with the Baffler DWS. And the Baffler Pro line will allow us to reach a new segment of accomplished golfers."
The Baffler DWS
Cobra Golf say these clubs take forgiveness to the next level with the addition of the Dual Weighting System (DWS), which lowers the Center of Gravity and increases the Moment-of-Inertia for even more stability, power and accuracy.
The Baffler DWS's features include:
– A larger, hotter face area with maraging steel face insert – the larger, hotter face area generates the Hotter 9 Points clubface for greater face flex and longer, straighter shots.
– New dual weighting system – the new Dual Weighting System lowers CG and increases MOI for more forgiveness, power and performance.
– Sculpted sole – a sculpted sole facilitates solid contact from virtually any lie.
– New Premium Shaft Options – players can choose between Aldila NV-HL graphite and Nippon NS Pro 950 steel shafts to optimize launch and trajectory on any shot.
– The stock grip for all King Cobra Baffler Utility Metals is the Cobra/Golf Pride Tour Velvet.
The new Baffler DWS is available in men's, women's and seniors' iron replacement designs. The model number corresponds to the iron it is intended to replace.
Cobra Golf is set to ship Baffler DWS Utility Metals on September 1 with a suggested retail price of $175 for graphite and $150 for steel. No UK or European launch date was announced.
The Baffler Pro
The Pro is the first Baffler utility metal designed specifically for lower handicap players. It introduces several new design enhancements to promote superior accuracy and workability for more accomplished players:
These include:
– Straight Neck Design – Promotes neutral set up for higher levels of playability and accuracy.
– Neutral Weighting System – Tour head design promotes greater workability.
– Swing Weight Tuning Screw – Provides for swing weight customization to accommodate custom shaft orders (via Cobra custom fit orders only)
– Longer Hosel – The longer hosel allows for lie angle adjustment to suit individual player needs.
– New Premium Shaft Options – Players can choose between Fujikura Speeder Baffler Pro graphite and True Temper Dynamic Gold S300 steel shafts, both stiff, low torque shafts designed for more accuracy and control.
The King Cobra Baffler Pro is available in four Men's iron replacement lofts (link to spec chart) and will begin shipping on September 1 with a suggested retail price of $220 for graphite and $185 for steel.