Cobra S2 irons launched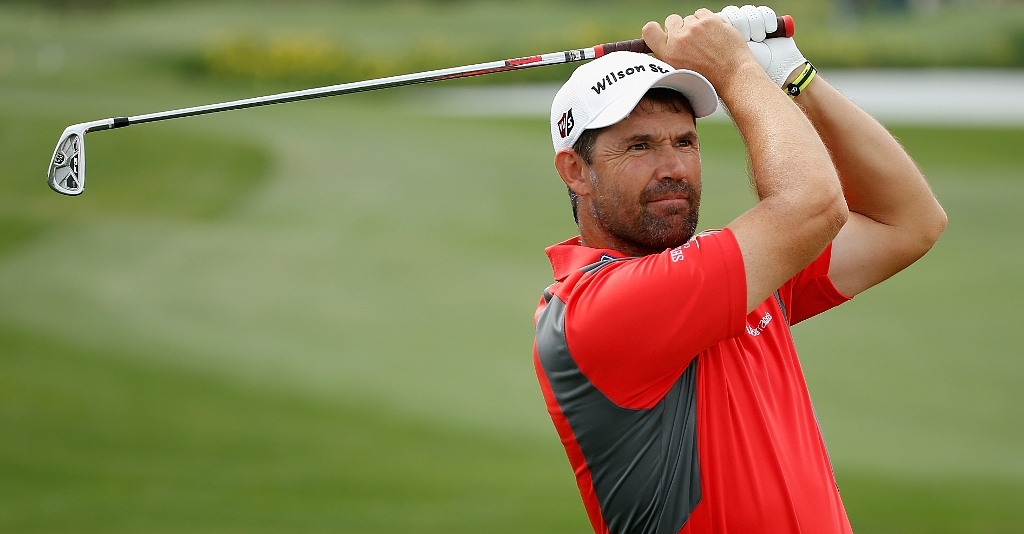 Cobra have launched their eagerly-awaited new S2 Irons aimed at "avid golfers of all skill levels".
Cobra are in the process of launching their eagerly-awaited new S2 Irons which are aimed at "avid golfers of all skill levels" who seek 'performance with forgiveness'.
They are also launching a forged version of the S2 iron which they are aiming at the low handicap golfer looking for more control and workability.
COBRA S2 IRONS
With a mid-width stepped sole design, the Cobra S2 Irons are multi-material in construction with a new cavity design that employs lightweight polymers to help improve the weighting characteristics and boost the moment of inertia (MOI).
The materials used in the "multi-material" construction?
The clubhead is 431 stainless steel; the topline and a toe insert are made from a polymer compound; a sole insert is urethane; and a back plate of aluminum is designed to lessen vibration.
The Cobra S2 men's set of irons is made up of a seven clubs ranging from size 4 to a pitching wedge with a gap wedge also available. They are offered in either graphite or steel shafts.
Women's and Senior's sets are also available (from size 5 to PW plus gap wedge and sand wedge) and only come with graphite shafts.
Stock shafts are the Cobra/Aldila DVS-2 graphite and Nippon NS Pro 1030H steel.
The suggested retail price per set with steel shafts is $744 and $872 for sets with graphite shafts.
COBRA S2 FORGED IRONS
These clubs are aimed at the better player who demands more control and workability, the Cobra S2 Forged Irons offer both greater performance and better feel.
The club heads are forged from 1025 carbon steel, the grooves on the club faces are CNC milled.
Though forged, the Cobra S2 Forged Irons are not blades, but cavity-backed clubs which push up the extreme perimeter weighting and increase forgiveness on off-center strikes.
The stock shaft is the Cobra/Nippon NS Pro 1130 Tour steel shaft. Sets are made up of eight clubs ranging from three irons to pitching wedges.
Their grips are Cobra/Golf Pride Tour Velvet and the suggested retail price of these clubs is $985 per set.
For more information, please visit cobragolf.com