Clarke to his critics: "Get a life"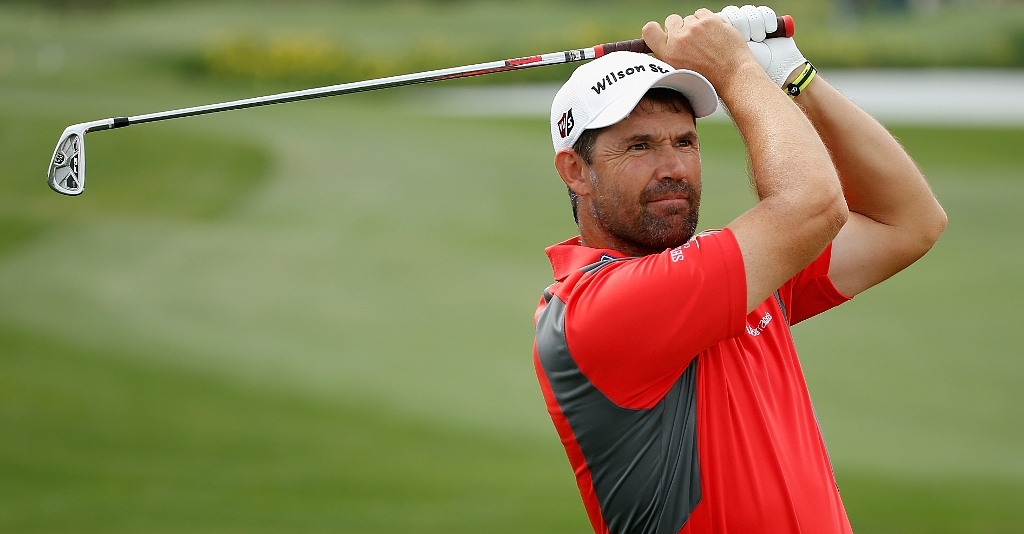 Darren Clarke appears to have little time for those who criticised his Open victory celebrations.
Darren Clarke appears to have little time for those who criticised his Open victory celebrations.
The 42-year-old, back in action this week for the Irish Open, has hit back at those who feel he overdid his celebrations following the famous victory two weeks ago.
"There's been a little bit of chat about 'he shouldn't have had a drink, he shouldn't have done this, he shouldn't have done that'," he said.
"I don't know, people need to get real. Look what happened in Norway over the weekend.
"I won a golf tournament and people are concerned about whether or not I had one pint too many. I mean, get a life – it's sport.
"It's fantastic and I'm very fortunate to win, but you have 93 people that got murdered in Norway (the original death toll has since been revised down to 76).
"It was radio shows and phone-ins and that sort of stuff – debates. People are entitled to their opinion, but there are bigger and more important things than me winning a tournament."
Clarke admitted that he stayed up all night after his triumph at Sandwich, and that the partying continued when he returned to Portrush.
"I think I lit the candle a little bit too much and had the 'flu over the weekend," he added.
"I spent some time in bed and was a little but run down."
Though he feels he was not yet back to 100% during Wednesday's curtain-raising pro-am for the Irish Open, a chat with his two mind coaches Bob Rotella and Mike Finnegan has done him a world of good.
"There was a lot about reassessing some goals and trying to work towards something else now.
"There's most definitely a temptation to say that what happens the rest of the year doesn't matter as I'm Open champion – I've been fortunate in that I've done nearly everything there is to do in the game.
"I think it's not going to make any difference as to my desire and determination to win tournaments, but I'm much more relaxed.
"One of Rotella's old sayings is 'try less and get more', whereas I've done trying a lot and getting a little bit.
"Now I will try less and hopefully get a little bit more. It would be wonderful to get off to a good start again by playing well this week.
"To come here as Open champion and be part of those other three is very, very special."
The three he's referring to are, of course, Padraig Harrington, Graeme McDowell and Rory McIlroy – like Clarke, major winners and Irishmen all.
McIlroy, meanwhile, was somewhat disappointed with his 25th-place in the Open, and feels he may have overdone some of the comments he made directly after the event where he questioned his ability to handle bad weather.
"I said a few things I would probably like to take back," McIlory said on Wednesday.
"I was very frustrated coming off the course – I just really said what I felt at the time.
"I'm going to have to learn how to play in those conditions. You just have to deal with them as best you can."
McIlroy was also asked if he had any advice for Darren Clarke on how to handle being a major champion.
"I would say to him enjoy it, but I think he has! He's been around a lot longer than I have, he knows how to handle himself."