Clarke, R-Mac say yes to Irish Open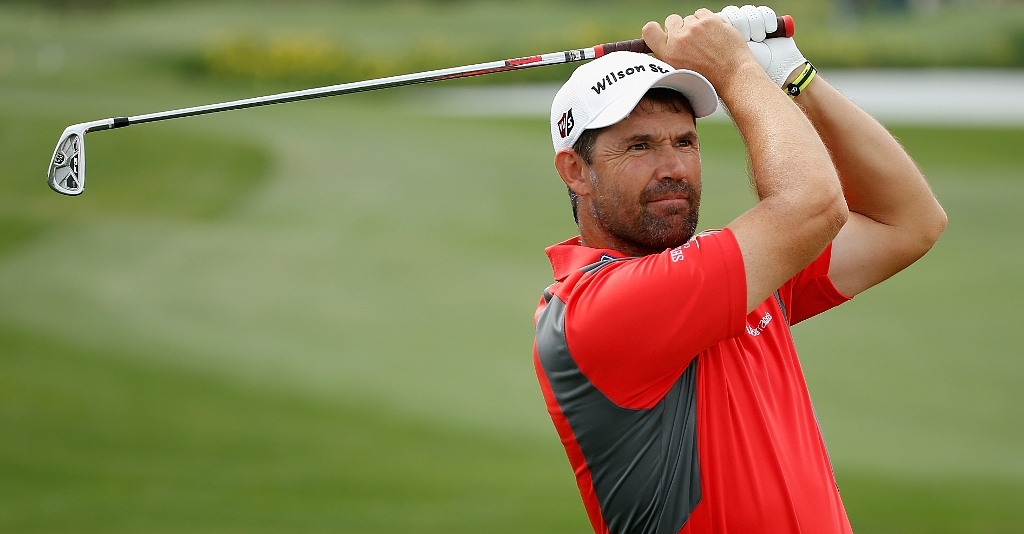 Darren Clark and Rory McIlroy have both said yes to next week's Irish Open in County Kerry.
Next week's Irish Open might be one of the most celebrated in the history of the event as two current and two former Major champions converge on the Killarney Golf and Fishing Club in County Kerry.
June's US Open Champion, Rory McIlroy, and last week's 140th Open winner, Darren Clarke, have both given the event the thumbs up and so too have Northern Ireland's 2010 US Open champion Graeme McDowell and Ireland's three time major winner Padraig Harrington.
Because of the freshness of their victories Clarke and McIlroy, especially, can expect heroes welcomes. but this wonderful celebration of Irelands golfing greatness of the past two or three years will certainly include Harrington and McDowell, even though both have been struggling this year to rediscover their winning skills.
"The Irish Open promises to be extra special this year with Rory and I bringing back the US Open Trophy and the Claret Jug," said Clarke.
"We always enjoy an amazing reception from the fans in Ireland but I've got a feeling next week could be like nothing we've ever seen before."
McIlroy added: "Darren's magnificent victory means the Irish Open will be even more of a celebration next week."