Clarke – Americans not in decline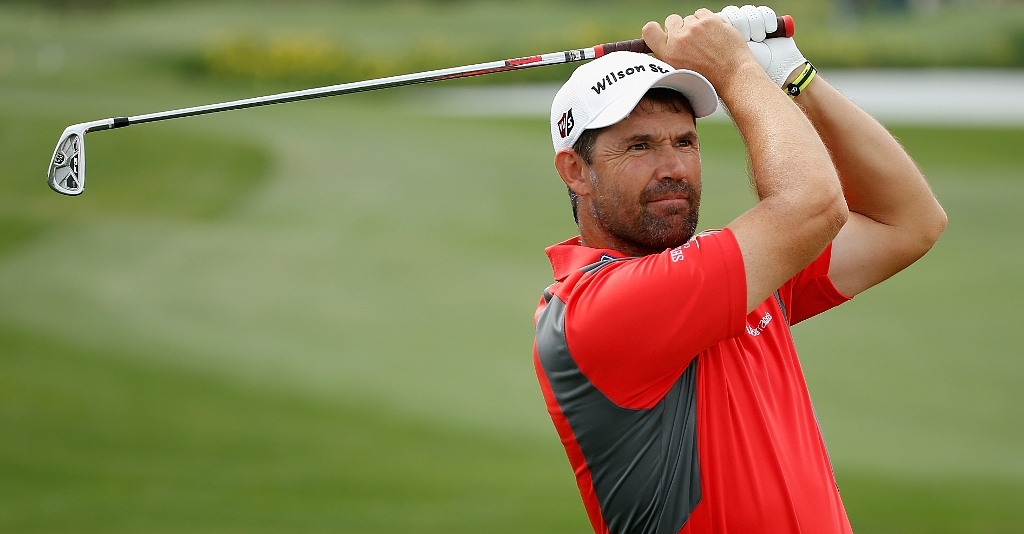 Open champion Darren Clarke has laughed off suggestions that American golf is in serious decline.
Open champion Darren Clarke has laughed off suggestions that American golf is in serious decline.
Speaking at a press conference in Atlanta ahead of this week's PGA Championship, the Northern Irishman had to laugh when one reporter asked him if he thought he would see another American win a major in his lifetime.
The question most probably came as a result of the last six majors being won by non-Americans – Graeme McDowell, Louis Oosthuizen, Martin Kaymer, Charl Schwartzel, Rory McIlroy and Clarke himself.
It's the first time since 1934 that this has happened, and even aside from the major winners, the top four in the world rankings are all European, and Europe also hold the Ryder Cup.
But Clarke is wisely not reading too much into any of this, and dismisses any notions of American golf being in decline.
Nor is he writing off Tiger Woods.
"I think the PGA Tour has given the non-American players a huge opportunity to come over and play," said Clarke.
"Consequently, they have become more comfortable over here and the whole game has opened up now.
"You look at the field this week. How many international players have we got?" The answer is 69 in the field of 156.
"The European Tour, of which I'm proud to be a member, has got some fantastic players and there are great players dotted all around the world.
"But, in saying that, you still have the likes of Dustin Johnson and Rickie Fowler and the other young guns coming through over here.
"I'm sure it's cyclical and Americans will start winning again very, very soon.
"But at the moment it's a wonderful time for the European Tour."
Of Woods, Clarke said: "I thought his game was pretty good – albeit I was chopping out of the trees an awful lot, so I didn't get to see it up close that much.
"I thought he hit an awful lot of really, really good golf shots and to come back after a long lay-off, you can practise as much as you want, but until you actually put yourself back into a competitive arena it's totally different.
"He got last week under his belt and I'm sure this week, if Tiger plays the golf he can, I have no doubt he can be in contention."
World number one Luke Donald, however, doesn't necessarily agree.
"It's very difficult to come off a lay-off from injury," he told PA Sport.
"When I injured my wrist (in 2008), getting back into competition was completely different to hitting balls on the range.
"You can feel very comfortable on the range and getting back into that competitive mode is tough.
"It might take a little bit of time. From what I heard, he found a lot of positive in his game, but obviously it is not where he wanted to be.
"He wanted to win that tournament – that was his goal.
"It would surprise me if he went on and won in the next couple of weeks."