Clark to defy injury at Sawgrass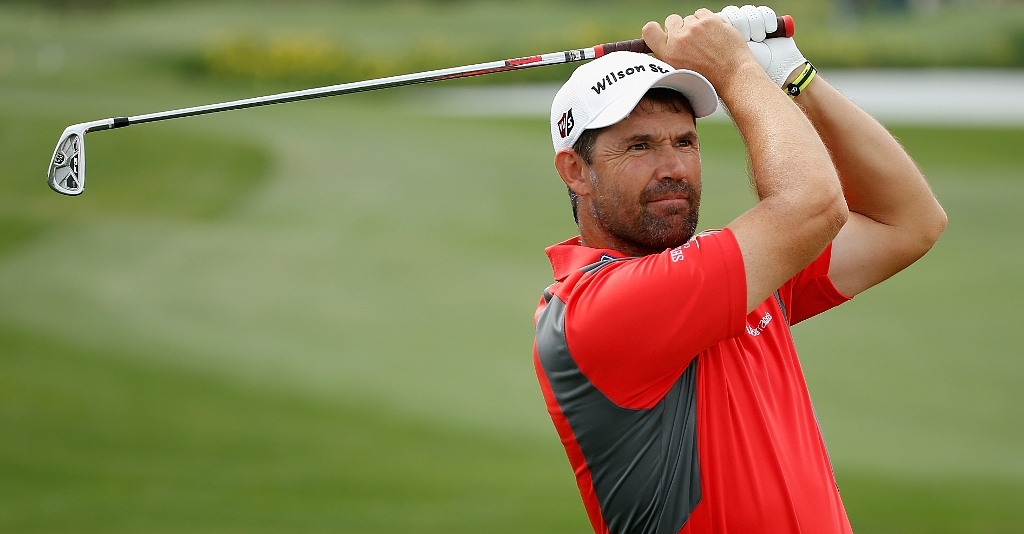 Tim Clark will have to struggle through the pain barrier at this week's Players' Championship at Sawgrass
Tim Clark will have to struggle through the pain barrier in his attempt to defend his title in The Players championship at the TPC Sawgrass this week.
The 'steady Eddie' of the South African contingent on the US PGA Tour, has not competed since playing in the Masters at Augusta National in early April, because of an injured elbow.
"I'm still probably 70-80 per-cent (fit) and there's still a little bit of a niggle in the elbow." he told the media on Wednesday when confirming that he would, after all, be defending his title.
"But I do feel like I am going to be able to play though it, though. I was pretty sore at Augusta and really after that I didn't touch a club again until a couple of days ago.
"I really had to take a step back and give it some rest."
The Durban-reared pro found his injury-enforced break a thrustrating one, however.
He said: "I don't mind not practicing but watching television, seeing guys win and playing tournaments and knowing that I am just not physically able to go out there and do that – now that's frustrating."
Beware the injured golfer!
They said that about Padraig Harrington before he went out and won one of his two Open Championships.
Clark will be hoping they'll be saying the same thing after this week's so-called 5th Major.