Clark docked two shots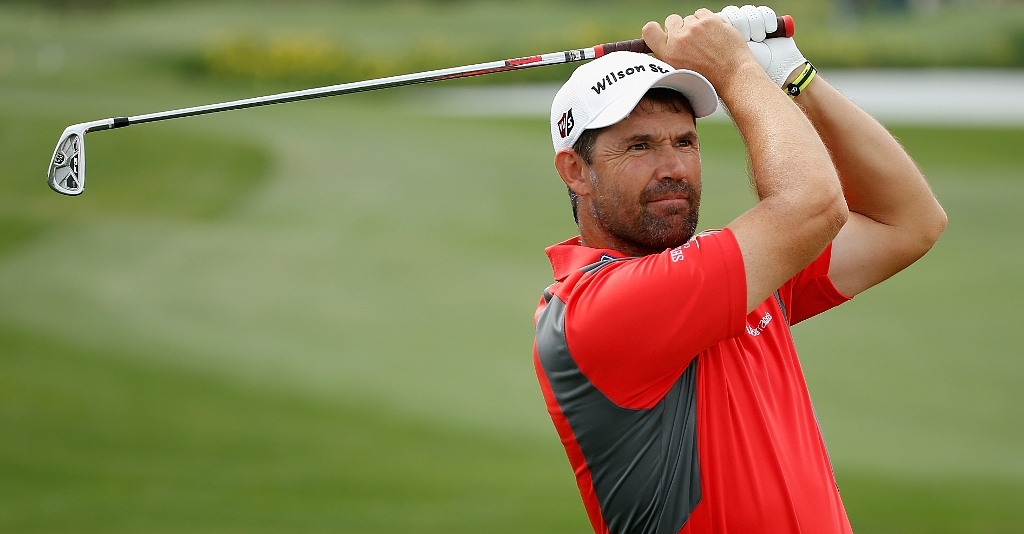 Tim Clark tumbled from joint third into a tie for 14th after being docked two shots at Firestone on Saturday.
South African Tim Clark tumbled from joint third into a tie for 14th after calling a two-stroke penalty on himself during Saturday's third round of the WGC-Bridgestone Invitational.
Clark, who briefly led by a shot after seven holes, was penalised after he reported that he had failed to replace his ball marker in it's original position after moving it off the putting line of partner Padraig Harrington.
The South African bogeyed the hole after three-putting, but his violation of rule 20-7 meant his one-over-par 71 was later amended to a 73, giving him a three-under total of 207.
That left him seven shots behind pacesetting Harrington, who had fired a 67
"It was an unfortunate situation," Clark told reporters.
"Padraig asked me to move my ball on the 15th and I got to thinking that I may have forgotten to move it back on the 16th hole.
"I just had a feeling that I had not moved it back. I asked Paddy about it and he wasn't sure either. Our caddies thought that I had, but we wanted to make sure."
Clark summoned a rules official and, following a review of the television footage, the South African was assessed a two-stroke penalty.
"The good thing about it is that I called it on myself," added Clark, who is yet to win on the PGA Tour while finishing second seven times.
"That sort of saved my integrity for me. That is about the only good thing that I can take out of the situation."