Choi triumphs in Malaysia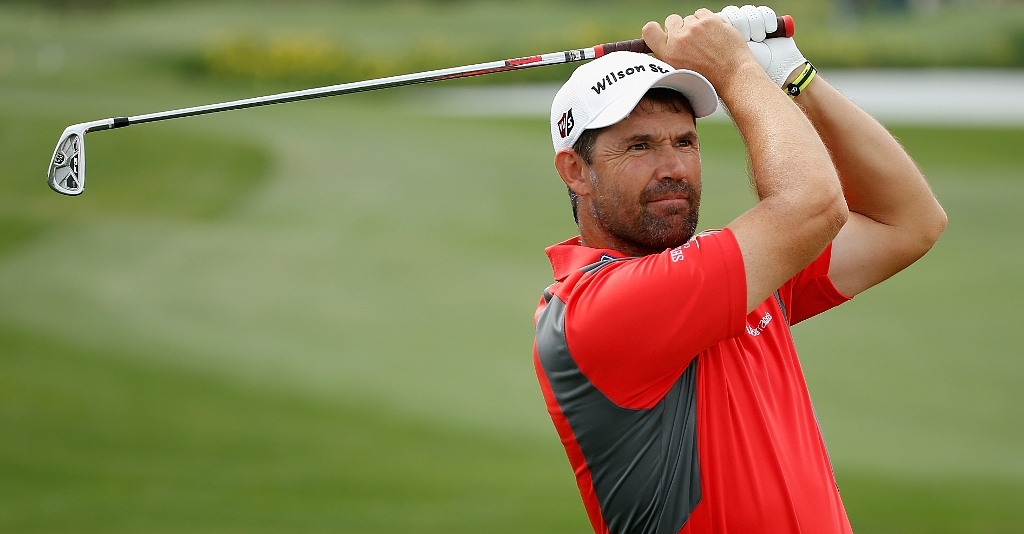 South Korea's Na Yeon Choi successfully held off World No 1 Yani Tseng to win the Sime Darby LPGA in Malaysia on Sunday.
South Korea's Na Yeon Choi successfully held off World No 1 Yani Tseng to win the Sime Darby LPGA in Malaysia on Sunday.
Only a week after finishing second to to the Taiwanese star, Choi held her nerve to card a final-round three-under-par 68 and beat Tseng by a single shot, finishing on 15 under 269 for the tournament.
It's Choi's first LPGA victory of the year and third overall, and earned her $285,000.
A birdie at the par-three 17th ended up being the decisive blow in what, just like the week before, was another enthralling final-round contest between the two women.
"I took something from last week," Choi said. "I had a great experience from last week. … I did my best last week. … So, I learned something. And then this week, I had a great feeling about my game. I played so well this week."
It's been a fairly quiet year for the Korean contingent by their usual high standards, and Choi's victory is only the second one for Korea this year, joining U.S. Women's Open champion So Yeon Ryu. It was also the 100th LPGA win in all for players of Korean descent.
"I won my fifth tournament and a hundred times for all of the Korean players," Choi said. "So it's very nice. Icing on the cake."
Tseng, already a six-time winner on tour this season – including two majors – shot a superb 65 on Sunday, but could only par the two final holes and wasn't able to come through and emerge victorious as she so often does. She pushed her combined winnings total for the year to a whopping $2,563,629 with her second place finish.
"Na Yeon played great and she made a couple birdies on the back nine," said Tseng, who will play in next week's LPGA Taiwan Championship. "I finished second this week, that means I still have space to improve next week.
"I think after these last two weeks I'm ready for next week. I'm excited for it and looking forward to do my best. Looking forward to try to win next week."
Tseng started the day four shots behind Choi, but had drawn level by the par-five 16th after birdies at that hole and the par-three 15th.
"Today, before I'm going to play, I tell myself, 'Just shoot 6 under and finish 14 under,'" Tseng said. "So, this is my goal today, and I achieved my goal and didn't win. That's all that happened. I do my best and then I played my best today.
Tseng had another birdie opportunity at the 17th, but missed, and Choi hit her tee shot to about five feet to set up the birdie that would prove to be the decisive one.
"I wasn't nervous when I started today, but started getting nervous on 15 when I hear that Yani got birdie, birdie," Choi said. "So I was nervous, like from 15, 16, 17, 18 I was so nervous, but I had a great result. So it feels amazing."
Azahara Munoz of Spain finished third at 12 under after a closing 69, while South Korea's Se Ri Pak (69) followed a 10 under and Americans Stacy Lewis (70) and Brittany Lang (73) were 9 under.
Michelle Wie closed with a disappointing 75 to tie for 18th at 2 under.