Chip from flat bunkers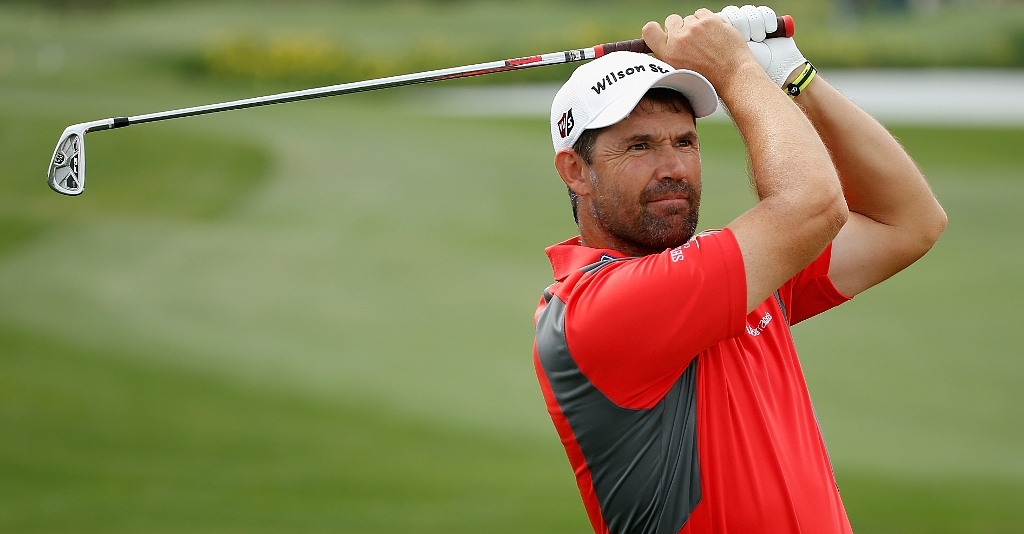 If you find your ball in a flat bunker with very little lip, try chipping the ball on to the green instead of blasting it out
If you find your ball in a flat bunker with very little lip you can chip the ball on to the green instead of taking out your sandwedge and blasting it out.
Using a pitching wedge, you should keep your left arm straight and not allow your wrists to break or even hinge.
Then using a rocking motion, strike the ball first and not the send and it should fly low out of the bunker and check up nicely near the hole.