Check out your trajectory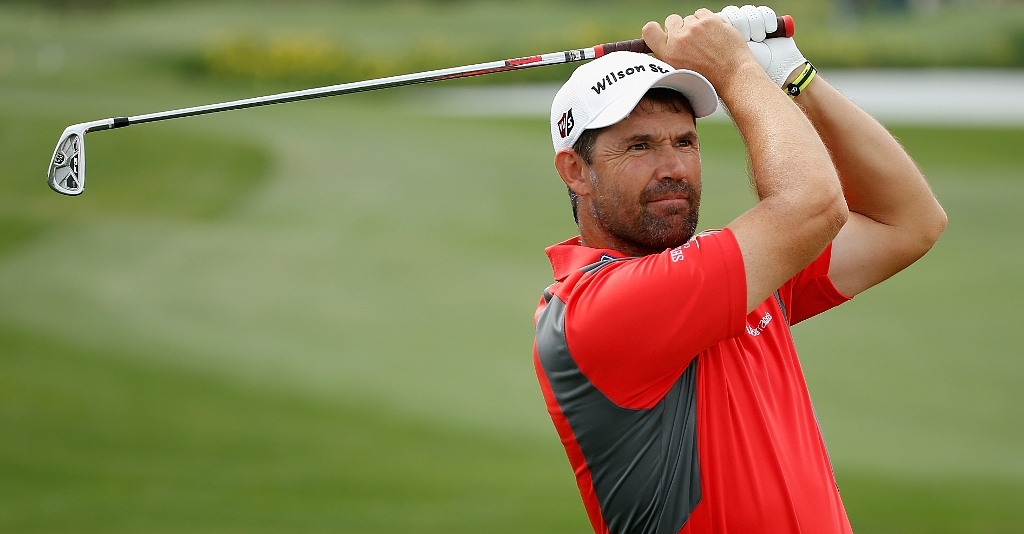 Here's a little trick that will make life easier when you are faced with hitting over trees – or any high obstacle for that matter…
Here's a little trick that will make life easier when you are faced with hitting over trees – or any high obstacle for that matter.
Take out the club you think you'll need, place it on the ground with the handle pointing down your intended line of fire and then step on the face of the club.
It should rise up and show you the trajectory of the shot you intend to make – and whether the club will give you sufficient loft to get the ball over the trees.
As a general rule, though, always take a club with more loft than you think you'll need and then hit it sweetly.
Never try and force a shot through a tree.