Charl sympathizes with McIlroy, but..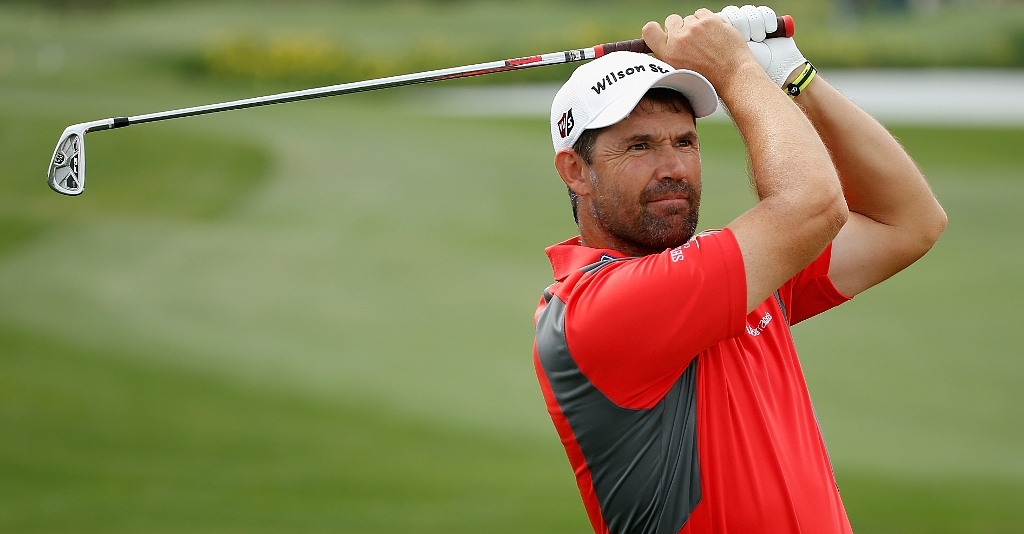 Charl Schwartzel understands Rory McIlroy's decision to quit the USA and concentrate on the European Tour next year.
Charl Schwartzel says he understands Rory McIlroy's decision to quit the USA next year and concentrate on the closer-to-home European Tour – despite opting to do the very opposite.
The home comforts which have drawn McIlroy back to Europe are important, Schwartzel agrees, but they haven't stopped the newly married South African young gun from snapping up the chance to join the US PGA Tour himself, having become eligible by earning enough prize money this year to finish well inside the top 125 on the 2010 PGA Tour's money list.
"I will still play the European Tour, but it just seemed opportune to join the US Tour, so I have decided to give it a go on a trial basis," Schwartzel told Reuters while practicing for this week's Dubai World Championship
"I will play the minimum of 15 events you have to play and I will also play 15 or 16 on the European Tour plus my usual four events in South Africa.
"I've played a good few events in the States in my career – he finished second there this year behind Ernie Els in the WGC-CA Championship – so I'm no stranger to competing there.
"When you count the four Majors and the four WGC events, it is not going to be that much more golf over there.
"I feel as though I will be widening my variety by taking up my US Tour card, and besides I feel it will also help improve my chances of hopefully winning that first Major.
"It was one of my goals at the beginning of the year to see if I could earn enough to get my US card, so I am definitely going to give it a go."
Schwartzel does not own a house Stateside, but said he would be looking for one in the West Palm Beach region of Florida.