Charl reflects on great year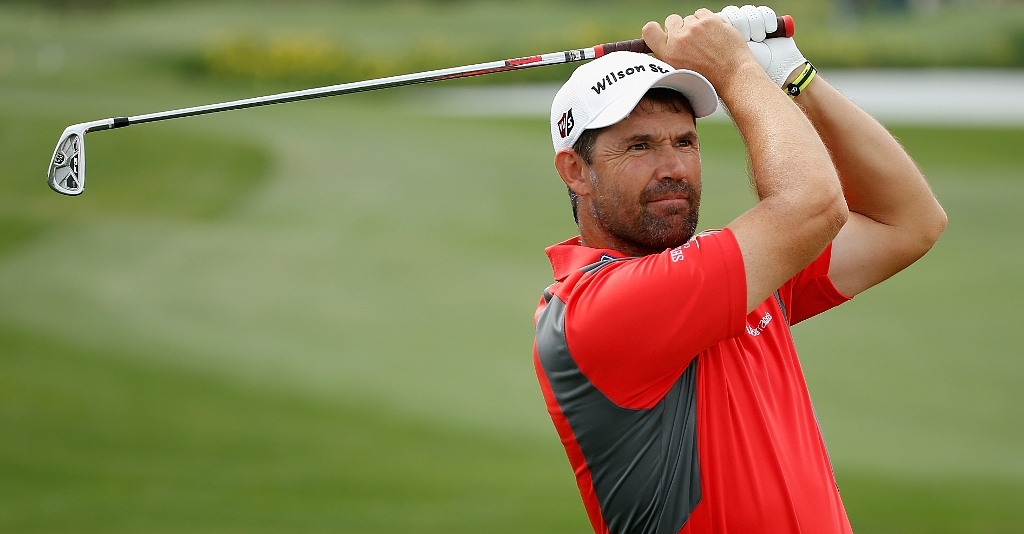 Masters champion Charl Schwartzel set himself one main goal for 2011 – and he has more than met it.
Masters champion Charl Schwartzel set himself one main goal for 2011 – and he has more than met it.
Setting himself the target of climbing into the world's top 10 this year, Schwartzel not only achieved it (he's currently sitting in 7th), but he has a green jacket hanging in his cupboard to boot.
"It goes pretty much everywhere," said the 26-year-old.
"No point leaving it at home, but I don't put it on every day now.
"I did for a while!"
The South African tees off in the BMW PGA Championship at Wentworth on Thursday, and he'll be joined by golf's other three current major champions and by six more of the world's top nine – all of them Europeans.
Schwartzel is a member of both Tours now, but he has no plans to abandon the European Tour any time soon.
"I've been here almost nine years. This is where I learnt and I really enjoy playing here," he said.
"This year it looks like I'll play pretty much 50-50 on both sides and as long as I can I'll try to play that sort of schedule.
"I like playing a lot of these events and I go where I like to play."
Reflecting on his historic win at Augusta in April – on the 50th anniversary of the first foreigner to win the green jacket, fellow countryman Gary Player – Schwartzel can still hardly believe what a dream finish it was.
"While you're doing it you're so in the moment. When I made the putt on 18 everyone said 'you just made four birdies to win', but I wasn't even conscious of it at that stage," he said.
"I was just trying to win the tournament. I watched it afterwards – it looked pretty spectacular."
He was also happy that Tiger was in the mix, as it added to achievement to have a charging Woods on the leaderboard.
"It affected me in a positive way," he said. "It's something I always wanted.
"I enjoyed seeing his name up there because I wanted to play against him when he is starting to play at his best in a major championship.
"Surprisingly, I didn't feel very scared. I was excited to see his name and to go head to head down the last nine holes. I felt so in control.
After reaching the quarterfinals at the Volvo World Match Play in Spain last week, Schwartzel made it into the top 10 for the first time in his career. It was one of his goals for 2011.
He's even higher than Woods now, who dropped to 12th as his injury lay-off continues.
"I did have a smile," he said. "But that was more because I went into the top 10.
"It would have been nice to go ahead of him when he was number one to say you took him out that way. But now it's 12, 13 or 14."