Charl, Louis keep SA flag flying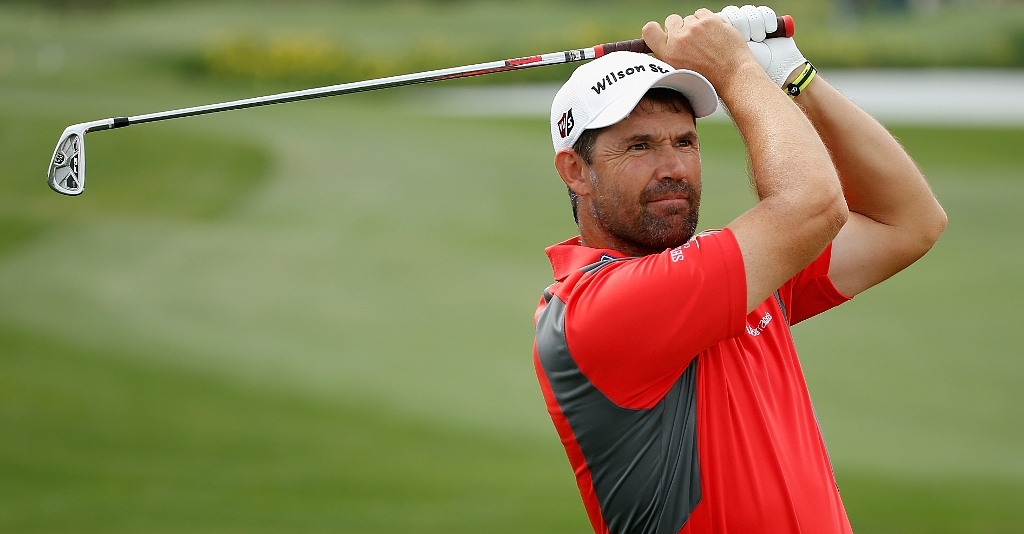 Reigning major champions Charl Schwartzel and Louis Oosthuizen both made it into the top 10 at the 111th US Open.
Reigning South African major champions Charl Schwartzel and Louis Oosthuizen both made it into the top 10 at the 111th US Open on Sunday.
In a contest in which their mentor Ernie Els, a two time winner of the US Open, missed the cut, each of the two young guns finished with a creditable four-under par total of 280 that tied them together for 9th.
In the scheme of things, it probably did not matter that they were never able to put pressure on the runaway winner as Schwartzel had done at Augusta National where he caught, matched and eventually easily surpassed the Northern Irishman to win his first green blazer.
They were in good company as nobody in the world class field ever looked like doing it this time around.
McIlroy was in a league of his own and the two South Africans will not have been disappointed with their performances.
Schwartzel improved 19 places on Sunday with a closing five-under 66 that took him from one over at the start of the day, to four under at the end of it.
His closing score matched his fourth round score that brought him victory at the Masters, the man from Maccauvlei Golf Club posting two birdies going out on the front nine and three more coming home.
Oosthuizen, who will be defending his Open Championship at Sandwich next month, fired a final round 67 with most of his action coming on the front nine via a pair of birdies on the fourth and fifth and another pair on the eighth and ninth holes to also end the second major of the year on 4-under.
Two-time US Open champion Retief Goosen was the next best South African on one over par for the tournament after a final round 68 vaulted him 17 places into a share of 23rd.
Further down in tie for 30th was Rory Sabbatini on two over par.
The surprise of the week, from a South African point of view, was Christo Greyling.
The previously unknown 28-year-old, whose parents moved to the US to help nurture his golfing career, made the cut in his first major appearance.
Despite falling back into share 68th place on the final day, it was a big step up for the man who had to make it through a qualifying event to get into the field.