Charl excited for 'special' St Andrews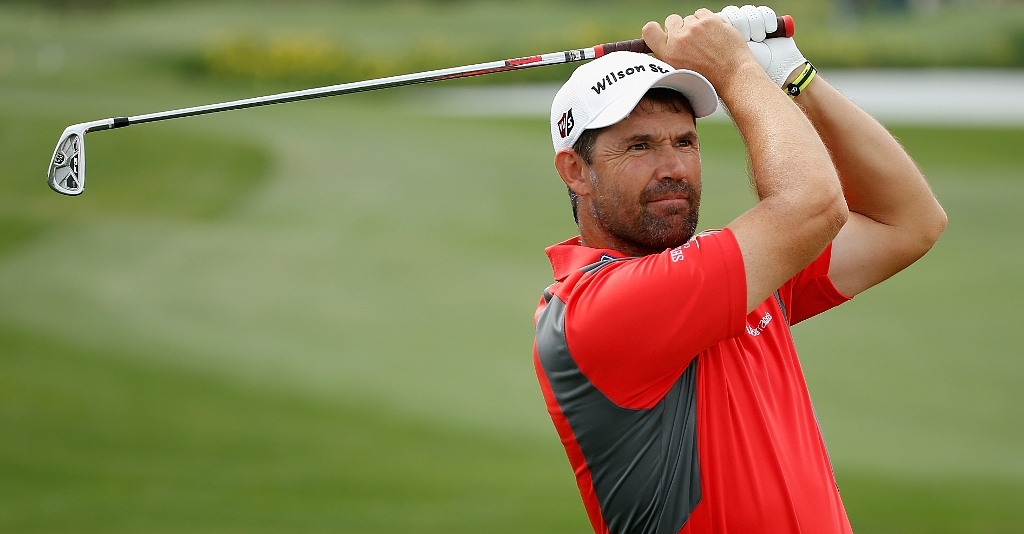 Charl Schwartzel has only recently come to grips with St Andrews, but he has always known there is something special about it.
Charl Schwartzel has only recently come to grips with the fabled course, but has always known that there is something special about St Andrews.
The South African Masters champion is in Scotland this week for the Alfred Dunhill Links Championship, the prestigious Pro-Am event played over the courses of St Andrews, Kingsbarns and Carnoustie, and admits he gets goosebumps when he stand on St Andrews' first tee.
By his own admission, however, it took the 27-year-old a while to get to grips with the course, as he has only made the cut twice in seven appearances at the Alfred Dunhill. His best performance came in 2008, when he finished 13th.
He now feels experience has helped him discover the necessary tactics to do well there.
"I played St Andrews as an amateur in the St Andrews Links," he told europeantour.com. "It was special. It's only recently, the last three or four years, that I've actually started enjoying it, and I think it's only because I started realising how to play it.
"The first, 17th and 18th – if you don't feel something when you go down those three holes, there's something wrong with you. It's got that feel about it. Standing on that first tee at St Andrews gives you goose bumps, every single time you step up there. It's difficult to describe for someone who has never played it.
"There's a lot more to St Andrews than just a big open field. I sort of started getting used to it and understanding how to play it and now I really, really enjoy playing the golf course."
While St Andrews is his favourite of the three courses to be featured this week, Carnoustie is the one he is yet to feel comfortable with.
"I've struggled on Carnoustie before," he continued. "I'll play it differently from how I normally play it. I think I'm going to play it a little less aggressively on some of the holes. I'm going to see if I can play with a little more care. It might mean playing aggressively on some of the holes and less on others, but we'll see what the wind does.
"Kingsbarns and Carnoustie are very different from St Andrews. With St Andrews you can play it in the wind. Carnoustie is really difficult if you get it on a bad day. And so is Kingsbarns, where there are some demanding shots. But on the other hand, if you get Kingsbarns on a good day, that's probably where you can score the lowest. I enjoy playing St. Andrews the most and then Kingsbarns and then Carnoustie."
This will be the first time he will be announced as the Masters champion when he makes his way to the first tee, and he admits that it doesn't do his confidence any harm.
"Winning the Masters gives you a lot of confidence," he added. "It gives you a big boost. I honestly feel like I've been playing well since then. I don't feel like my game has taken any sort of dip or anything.
"The attention has quietened down a little bit. We now have four Major Champions this year, so the attention has moved around a bit, whereas the few months before the US Open were the most hectic."